5 Must-Have Rewards You Should Look for in a Credit Card
A credit card should make it easier to spend responsibly—not harder. That means big rewards, low interest rates, powerful digital tools, and absolutely no hidden fees.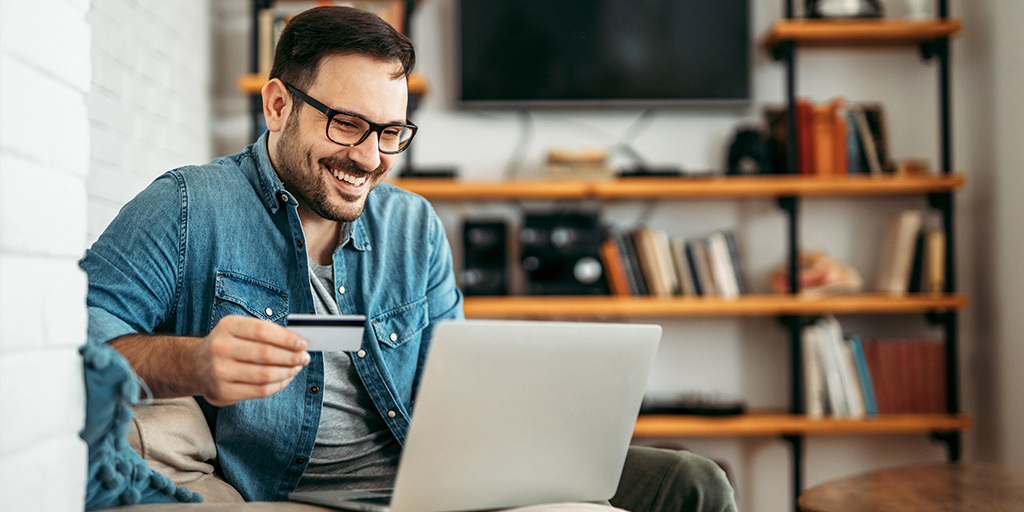 Let's look at a few must-have rewards to look for in a credit card:
Choices. Do you prefer cash back on your purchases or points that you can redeem? Before you apply, consider whether the card comes with a rewards program that fits your lifestyle. Otherwise, you might get stuck with a bunch of points or miles that you'll never redeem—something that happens to 1 in 5 consumers, according to NerdWallet's research on rewards cards.
$0 Annual fee. Why pay for the privilege of having a credit card? If you see this in the fine print, it should raise a red flag.
Travel or trip perks. Look for a card that has benefits such as trip cancellation, roadside dispatch, concierge and more.
Emergency benefits. Extra benefits such as emergency medical and dental, plus emergency card replacement can really come in handy in a pinch.
Flexible redemption options. Be sure that it's easy to access your cash back or redeem your points. A simple transfer or online points redemption website should allow for ease of use.
Other considerations:
Pick a card that offers rewards you'll use. As mentioned above, decide if cold, hard cash or redeeming points is best for you.
Budget carefully every month. Be sure you can handle your monthly payment or pay it off each month. You want the benefit of the rewards, not extra debt to deal with.
Keep your account in good standing. A big mistake is to fall behind on payments. Your ability to earn rewards will be jeopardized and this will affect your credit score.
Be smart about redeeming your rewards. Know when to redeem your points or to cash-in. If you are looking to build up a stash of cash or earn a larger item with points, you may want to wait several months before redemption.
Are you ready to explore your options? No matter your credit score or spending habits, we've got a card for you. Visit our Visa credit cards page to see side-by-side comparisons of our cards, rates, and benefits.