6 Ways to Establish Credit
A good credit score opens doors to important milestones, such as buying a car or owning a home. You may be wondering, "how can I build credit?" Follow our 6 ways to establish credit to position yourself for financial success.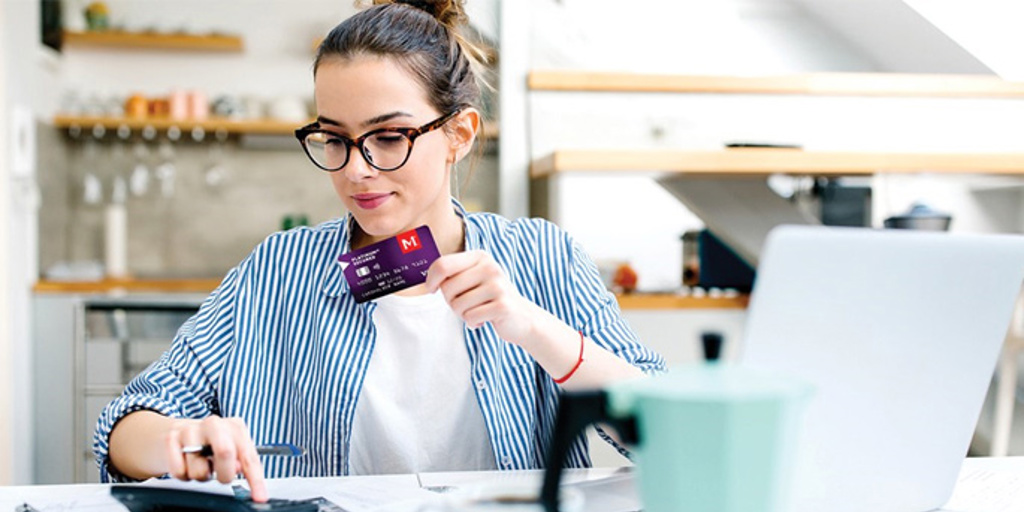 How to Start Building Credit
When you try to borrow money for a significant purchase, such as a vehicle or house, the lender wants reassurance that you can pay back the loan. They decide whether to lend you money based on your credit score. This is based on previous transactions and helps the lender determine if you are a reasonable risk. If you don't have a transaction history for the lender to review, you'll need to build credit to prove your reliability.
Here are six ways to start building credit for the first time.
Open a checking or savings account. Credit applications often ask for your checking or savings account numbers. Storing your money responsibly reassures potential lenders and is a great first step for how to establish a credit score.
Apply for a secured credit card. While you may not get approved for an unsecured credit card, you can apply for a secured card, which requires a deposit to guard against default. You don't want to lose the money you put down, so you have an incentive to make regular payments.
Pay off your credit card every month. Aim to keep a $0 balance on your credit card from the start. This helps you avoid paying interest on debt and more importantly, shows lenders you can pay back the money borrowed.
Request a credit limit increase. Once you have regularly made payments on your credit card account, ask the credit card company to raise the amount you may borrow. You can make more significant purchases and continue demonstrating you can pay them off—but we recommend you be mindful of your borrowing limit so as to not exceed it.
Ask someone to co-sign a loan. Often, as a new borrower, you may need help from someone who has already established their credit. Remember, the lender will hold the other person responsible if you don't make payments.
Become an authorized user on another person's credit card. If you're unable to get a credit card of your own—even a secured card—ask a trusted friend or family member to add you as an authorized user on their credit card. As with a co-signed loan, your actions will impact the other person and could affect their credit score. Make your payments on time and avoid charging too much to the card.
Start Establishing Credit with a Members 1st Checking Account
Are you still wondering how to start building your credit? Take advantage of our concierge service to receive personalized answers to your questions and get assistance with reaching your financial goals. With a Members 1st checking account, you can get started on your journey to establish and build your credit score.