How to Improve Your Credit Score
Improving your credit score over time is possible, but it requires you to work at it steadily.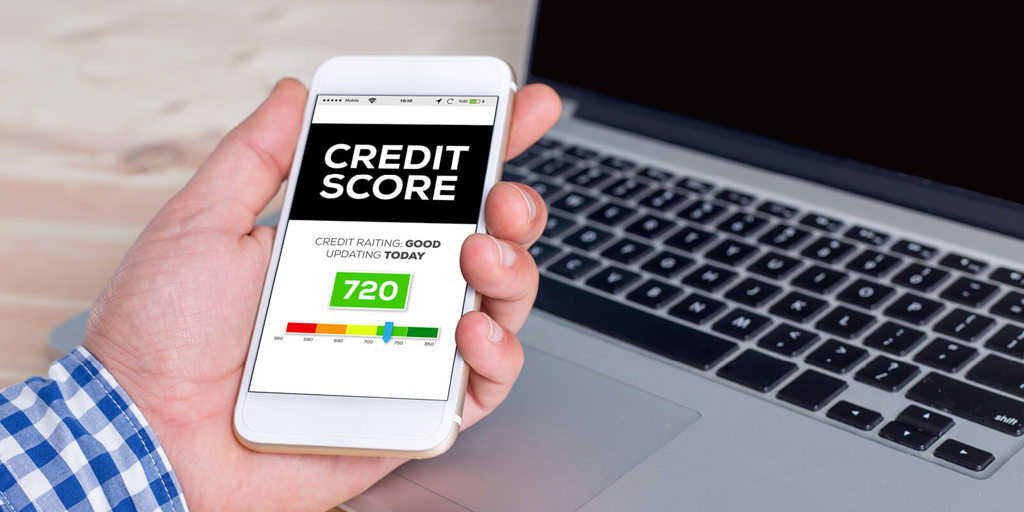 According to MyFico, a good credit score is one that falls between 670 and 739 and means you will likely be eligible for the lowest loan rates. Building a decent score and credit history could lead to lower loan interest and insurance rates, increased likelihood of being approved for a loan or credit card and more. If you are unhappy with your current score and wondering how you can improve it, follow our six tips.
6 Tips to Improving Your Credit Score
Pay all your bills on time every month. Lenders will want to know whether you have paid past credit accounts on time. You could be charged late fees, which will make your existing balance higher. Consider setting up automatic payments

if you have trouble remembering when bills are due.

Pay at least the minimum on your credit card every month. Consistently paying the minimum amount (or more if your budget permits you to do so) helps lower your credit card balance and credit utilization. Paying off your entire balance and having that reflected in your credit report can improve your credit score because you are using less credit. 
Avoid using the total credit amount available. Try to keep your balances low compared to your total credit limit. Using a high percentage of your total credit limit is a sign of heavy credit card reliance on creditors and may lower your credit score.
Consolidate your debt. Transferring your existing balances on your high-interest credit cards to a new credit card with 0% interest for a limited time could help you save money and pay off your card faster. While the initial credit inquiry will slightly lower your credit score, you can pay down your debt faster by not paying interest, which will have long-term, positive results on your score. 
Keep your credit card accounts open. Even if you no longer use a credit card, keeping it open can show a long credit history, which may help your score. It can also result in a lower balance in relation to available credit. However, do not apply for credit if you do not need to increase your available limit—doing so may give the appearance of a negative change in your economic circumstances.
Correct any errors you find on your credit report. Credit reporting agencies record billions of transactions—including yours—every day. Given that considerable volume, it is not surprising that reporting errors can happen. Review your credit report carefully. If errors are found, complete the dispute form provided by the credit reporting agency. Correcting credit report errors can help improve your credit score.
Ready to take the steps needed to improve your credit score and financial health? Explore a side-by-side comparison of our cards, rates and benefits. Contact your free Members 1st Concierge to help you navigate the details of spending, saving and planning for the future. Best of all, they're here whenever you need them in the Members 1st mobile app and online banking. What are you waiting for? Open your account online in just a few minutes.