6 Best Books on Saving Money
Do you want to save more money? If this is one of your financial goals, these 6 books about how to save money should be at the top of your reading list.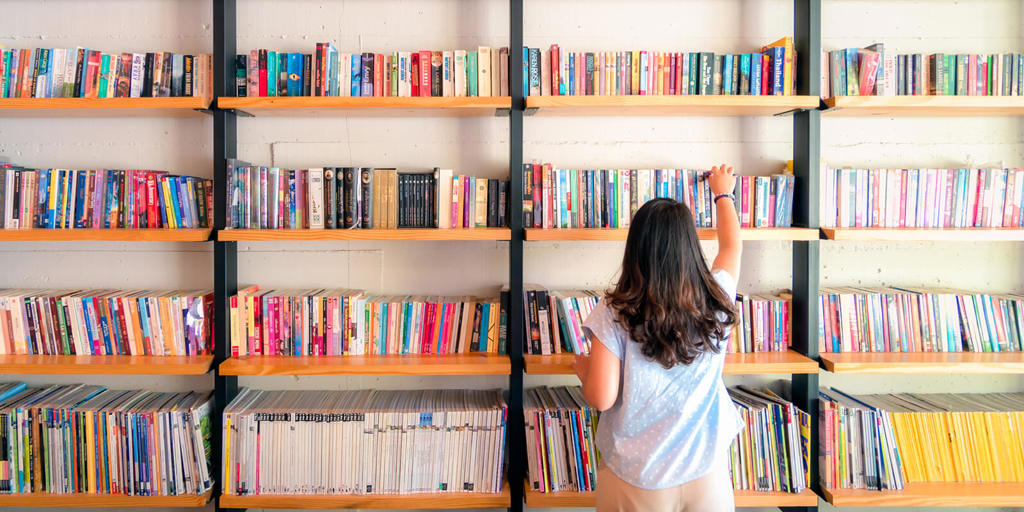 We all learned the basics of saving money as kids, but those lessons are sometimes hard to put into practice as adults. Learn about strategies, tips and tools to save money from everyday saving pros. Reading just one of these books on saving could help you save—so grab a book or your kindle and dive in!
Best book for financial self-help

But First, Save 10: The One Simple Money Move That Will Change Your Life

Best book for total transformation

The Year of Less: How I Stopped Shopping, Gave Away My Belongings, and Discovered Life is Worth More Than Anything You Can Buy in a Store

Best book for beginners

The Financial Diet: A Total's Beginner's Guide to Getting Good with Money

Best book for setting goals

The No-Spend Challenge Guide: How to Stop Spending Money Impulsively, pay off Debt Fast, & Make Your Finances Fit Your Dreams

Best book for quick fixes

Suddenly Frugal: How to Live Happier and Healthier for Less

Best book for positive change

The 30-Day Money Cleanse: Take control of your finances, manage your spending, and de-stress your money for good
Your reading list for saving money:
Members 1st Can Help You Start Saving
Whatever you are saving for, we offer robust, personalized tools to help you save smarter and hit your goals sooner. Our Goal Savings accounts can help you visualize your target and track your progress. You can manage it all in our mobile app. Happy saving!