6 Essential Books on Saving Money
Do you want to save more money? If this is one of your financial goals, these six books should be at the top of your reading list this year.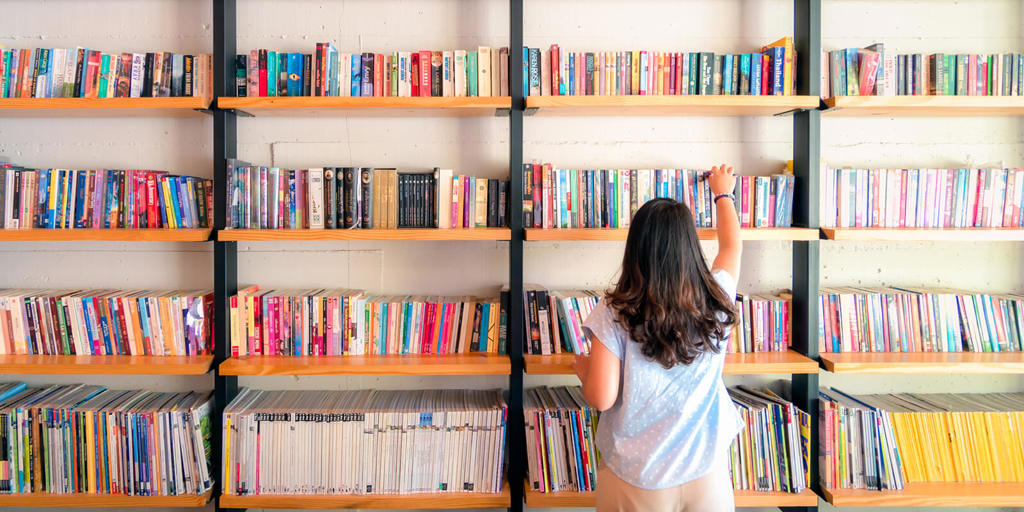 We all learned the basics of saving money as kids, but those lessons are sometimes hard to put into practice as adults. Learn strategies, tips and tools to save money from everyday saving pros. Reading just one of these books could help you save—so grab a book or your kindle and dive in!
Your reading list for saving money:
Download a PDF list of books to help you save money. 
Whatever you are saving for, we offer robust, personalized tools to help you save smarter and hit your goals sooner. Our Goal Savings accounts can help you visualize your target and track your progress. You can manage it all in our mobile app. Happy saving!