Budgeting 101: A Student's Guide to Financial Success
Enrolling in college is a big step towards setting you up for success in life, why not make sure your finances are set up for success too? Keeping track of your finances and learning how to budget while in college will make the transition to adulthood that much easier.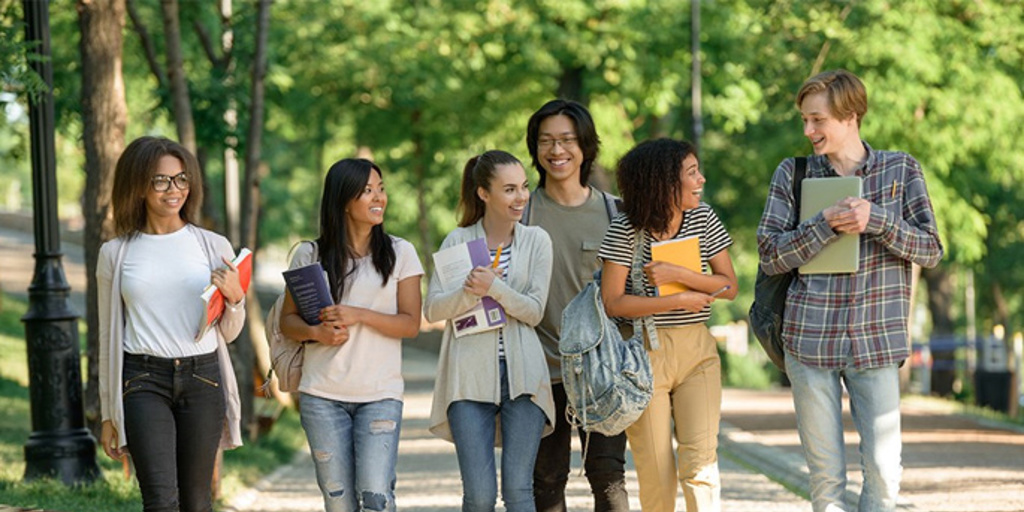 You worked hard all summer to ensure you have spending money when you arrive on campus this year, so why not make sure it will last?
Creating a Budget
Take the time to figure out which budget method is going to work best for you. Don't worry if you've never made a budget; we've got you covered with these budgeting tips for beginners.
The first step to any good budget is to make categories based on your wants and needs. Then, decide how much of your current savings you want to align with one or more of your wants and needs. This will help you determine how much additional funds you need to save or if making a steadier income might be needed. It's important to be truthful with yourself when distinguishing between genuine needs and optional wants.
Easy Ways to Make Money in College
Okay, so you put together your budget and realize you are definitely going to need some more cash to have the college experience of your dreams.
Here are a few things you can do to earn money:
Grocery store cashier
Dog walker
Hostess or waitress
Part-time bank or credit union employee
Gas station attendant
Don't have the time or transportation for an off-campus job? Consider looking for an on-campus job opportunity such as:
Tutoring
Working at the bookstore or library
Ball running/scorekeeping for athletic events
Working the front desk at the gym
Admissions assistant
Food service employee
3 Money-Saving Ideas to Try
Maybe going the employment route isn't for you with your loaded class schedule. Let's talk about ways to save money.
Groceries
Saving money on groceries can be one of the easiest ways to add money back into that budget. Don't worry—we're not telling you to eat instant ramen for your entire college career: there are plenty of ways to eat healthy on a budget.
On-Campus Services
Using what's on campus for things like coffee, the gym, laundry and event entertainment is an easy way to save money. Your school's student activities committee should have a calendar of events posted for the entire semester so you can plan ahead.
Student Discounts
A lot of places offer student discounts on things like food, drinks, laptops, streaming services and so much more. Take advantage of these discounts so you can use that money for something fun.
Getting a jump start on managing your finances in college will help create good habits post-graduation. Plus, making a budget at the beginning of the school year could leave room for a much-needed spring break trip!