Car Maintenance Tips to Save Money
When it comes to your car, you can often save money by doing basic car care and maintenance yourself with a few easy car maintenance tips.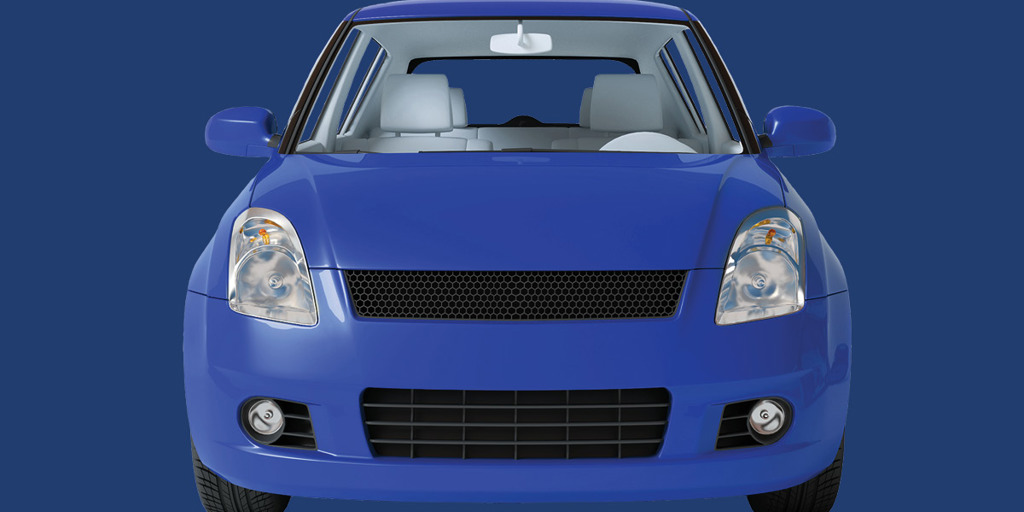 While you'll want to hire an auto mechanic for many things, there is plenty of car maintenance you can do yourself. Get ready to pop that hood and get your hands dirty!
Read the owner's manual.
You don't know what you need to maintain if you don't read the manual. What are the manufacturer's recommendations for upkeep? Put those on your calendar and stick to them! If you follow your maintenance schedule, fewer repair surprises will pop up, ultimately keeping you from paying for a malfunction that could have been avoided with a bit of DIY.
Clean your battery.
One way to extend the life of your battery is to keep it clean. Lengthening replacement times is an excellent example of how to save money on car expenses. When you look under your hood, check out the battery. If it seems like there's some corrosion, you can easily clean it with a toothbrush, water and baking soda. Check out this article for a quick guide.
Maintain air pressure in your tires.
If your tires are low on air, premature wear, tread separation, blowouts and reduced fuel efficiency may occur. This means you will regularly spend more money on gas and reduce the time between tire replacements. Avoid spending this money by purchasing a tire pressure gauge and checking your air pressure in each tire every week or so.
Check those fluids.
Sometimes, there might be a tiny leak without you even knowing it. This is why it's essential to check your coolant, transmission fluid, brake fluid, power steering fluid, battery fluid, windshield wiper fluid and especially your oil. Check your oil levels monthly. Running out of oil can cause your car's engine to die and you may find yourself shelling out thousands for a new engine or a new car.
Replace your air filter.
You'll prolong your engine's life by changing your air filter regularly. Because the filter is designed to trap dirt and debris, it can build up over time. Changing it out ensures that the filter can do its job. When it's clogged with debris, your engine will have to work harder, which will lead to a decrease in gas mileage and engine performance.
Replace your wiper blades.
You can easily do this yourself to save time and money. Check your owner's manual to see what type of blades you should order. Do a quick search to find a simple tutorial online when it comes in.
Other auto repair tips and tricks.
Nowadays, a simple online search can provide helpful video tutorials and articles about what you can do to save money on car maintenance, such as changing fuses, replacing light bulbs, touching up paint and finding cheaper auto insurance. As you spend less on auto repairs, consider putting that money toward an emergency fund or another savings account.