How to Use the Cash Envelope Budgeting System
If you primarily use cash to pay for your purchases and are looking for a better way manage your money, the cash envelope budget system could be a great tool for you.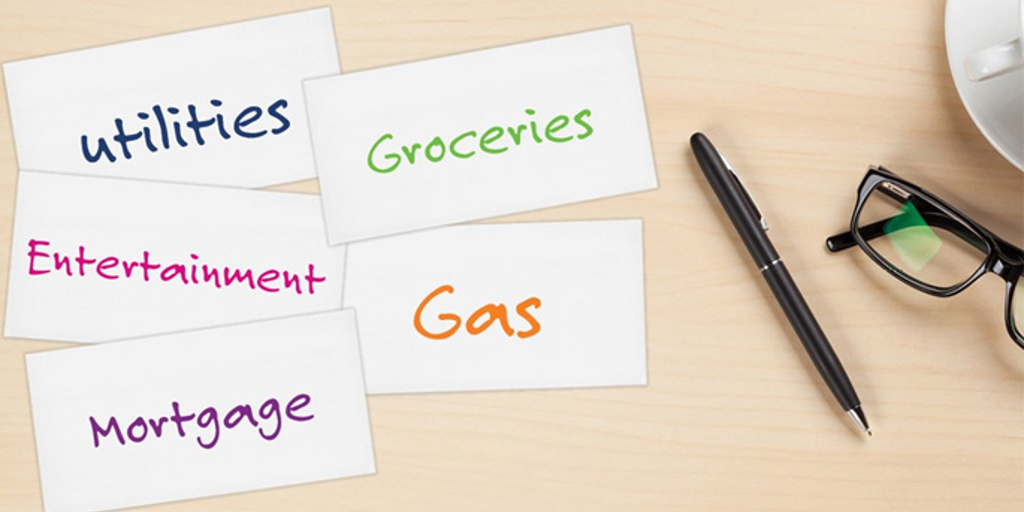 What is it?
The cash envelope saving method is an efficient way to keep and stick to a budget. Essentially, you put money in different envelopes that correlate to categories you spend your money on, such as groceries, rent or entertainment. When the money in that envelope is depleted, you're done spending it on that category for the month. There's no wiggle room and no transferring money from one envelope to the other. The goal is to get better at knowing what your budgeting thresholds are and to live within your means.
How does it work?
Most of the steps for how to save money with envelopes are pretty simple. We break them down for you below.
Create a realistic budget. Before you know how much money you should place into each envelope, you must create a monthly budget. Assemble your financial statements, determine your monthly income and figure out what you spend your money on. Feel free to cut costs that are unimportant in advance.
Choose your envelope categories. Sometimes, people use the money saving envelope system to ensure they don't overspend on the fun stuff. So, if you know that you impulse purchase regularly, give yourself a "fun" envelope with a limit to help you avoid overspending. You can have as many envelopes as you'd like. Some category ideas include:

Mortgage or Rent
Gas
Entertainment
Dining Out
Groceries
Clothing
Utilities
Car Loan/Lease

Be as specific as you'd like when determining your envelope categories. Maybe you only want to spend $20 on fast food for the month but can spend $60 to dine out. You could choose to make two separate envelopes for that.
Set (and stick to) your spending limits. This is easy after you've determined your budget. Take some time to consider where you can make some cuts. Maybe you can skip the "clothing" envelope this month and put the money you'd spend there into savings. Remember, once the cash is gone, spending is complete in that category. This applies to all your envelopes.
Adjust at the end of the month. This cash envelope system for budgeting aims to help you set spending limits and stick to them. At the end of the month, if you have cash remaining in one envelope and you feel deprived (and out of money) in another category, feel free to adjust those numbers for the next month. The idea is to create a budget that you can live with while also ensuring you bolster your savings, spend within your means and don't take on debt.
Ask for help if you need it. Creating a budget can be challenging and sticking to a budget can be even more complicated. If you try this method but find it challenging, get in touch with your personal Concierge at Members 1st. They can brainstorm with you and give you guidance on how to budget better and achieve your financial goals.