Go old school with this creative, non-digital way to track your budget and hit your financial goals.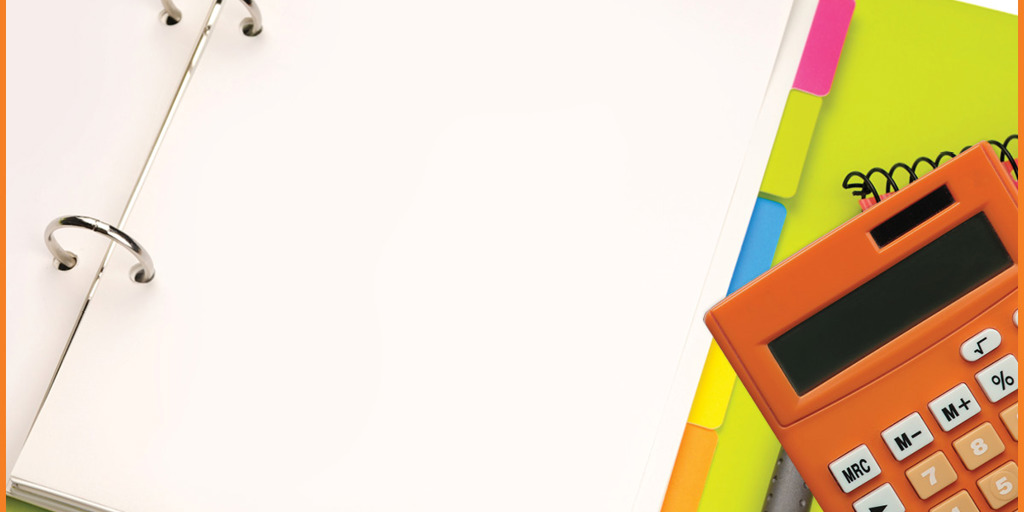 Creating a budget means more than just resisting another Starbucks run. It requires tracking your spending and seeing how it aligns with your goals. Even the most disciplined saver can benefit from regular check-ins. A budget binder offers the perfect visual way to track your budget, especially if you are doing it for the first time or have had a recent life change, such as getting married.
What Is a Budget Binder?
A budget binder houses your most important financial information, from the abstract, like your financial goals and budget plans, to the very specific, like how much debt you have or upcoming bills.
How Do You Use a Budget Binder?
Budget binders act like a schedule for your money. They have two purposes:
To keep you on track to hit your goals. You can reference the binder when you need inspiration or feel budget burnout creeping in. It can also remind you why you are saving.
To help you adjust when necessary. No budgeting plan is one-size-fits-all. You must make changes to maximize your savings and pay your bills on time while enjoying the occasional girls' night out or other indulgences.
Who Is a Budget Binder For?
Organized, crafty people who like seeing data to inform their choices.
Who Is a Budget Binder Not For?
Linear thinkers who feel overwhelmed by loads of information.
What to Include in a Budget Binder and How to Create One
Think of your budget binder as a financial scrapbook. You can add anything that seems relevant. Most people use an actual binder with dividers or folders you can decorate to add pizzazz.
You might include sections on:
Monthly budget: Whether you use the 50-30-20 rule, the cash envelope system or another approach, you should have a firm monthly budget plan.
Savings tracker: Write down how much you put toward various savings, including your emergency fund, vacation club or college savings. You can use digital banking to automate payments and make this easier to track.
Debt tracking: Keep a running list of debts, such as credit card balances or loans, and how much interest you pay for your debts. This also can help you determine how to pay things off, such as using the debt avalanche or debt snowball method.
Children's expenses: If you have children, you know how frequently unexpected costs arise, such as paying for school field trips, sports team fees, extracurricular fundraisers, etc. Tracking how much you spend each year in your binder can help you budget for the following year.
Financial goals: You may want to renovate your house or take a tropical vacation. Document your plans to stay motivated to reach your goals, and include some pictures of your goals, like your dream hot tub or vacation destination, to inspire you when budgeting feels hard.
Receipts: Track your expenses by saving receipts.
Who says budgeting can't be fun? With a budget binder, you can indulge your creativity and stay on track to reach your financial goals. Remember to use our digital banking tools to help you track all your spending to record in your binder.