DIY Ways to Create a Dog-Friendly Yard
Use our six budget-friendly ideas to help your furry friend romp and play safely outside your door!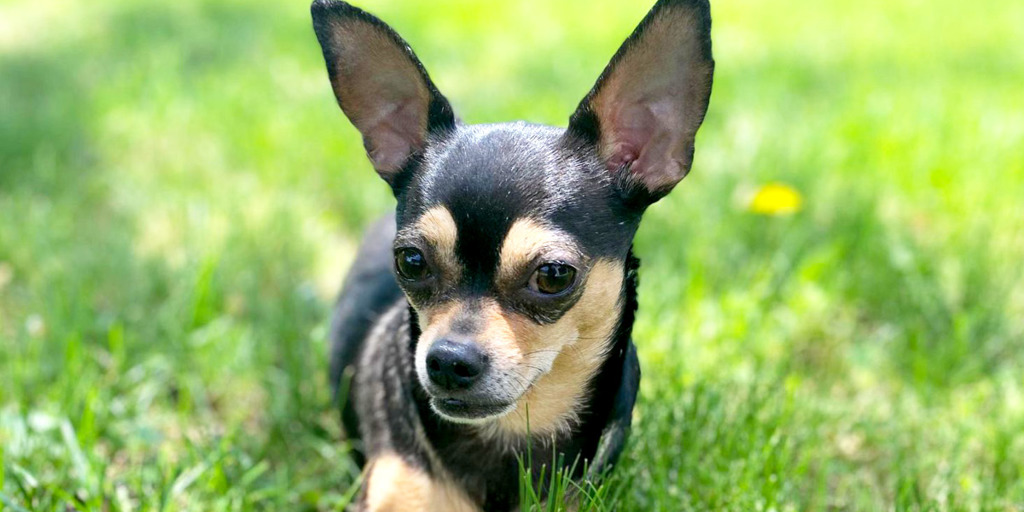 As a devoted dog parent, you know canines offer unconditional affection. You can give them some love by setting up a unique spot that's all their own. Turning your backyard into a dog-friendly place will benefit you and your pet. You can do it yourself with our tips.
Why Create a Dog-Friendly Backyard?
Happy dogs mean happy humans. With a dedicated place to roam, take care of business and burn energy, your pup will become more relaxed and even better behaved. Plus, you may reap a financial reward. You could increase your home's value, as dog lovers might pay more for the upgrades you install.
Affordable Ways to Create a Dog-Friendly Backyard
Add a fence. With a fence, you can let your dog outside anytime without worrying about an escape. Enclose the entire backyard if you have a small space. If you have a larger area, partial fencing gives you room outside for a garden or flower bed your dog can't touch. Install the fence yourself to save money and time — it can take weeks to schedule an installation.
Pick a dog-friendly ground cover. You want something that can withstand your dog's repeated potty breaks on the lawn. Budget-friendly choices include Kentucky Bluegrass or Buffalo Grass, which are less impacted by urine than other blends and cost just a few cents per square foot.
Designate a digging area. Dogs love to dig. You can try to stop them (which rarely works!) or embrace the habit by limiting it to a small space. Create a small zone in the yard's corner using leftover fencing laid on its side. Then toss in a few toys your dog can bury.
Put in a water spot. Energetic dogs become dehydrated even in mild weather. Set out an easy-to-access water dish and refill it daily.
Give your dog some shade. Dogs overheat with lots of play. Provide shade where they can rest following a fun play session. That might mean a big bush, tall tree or patio umbrella sitting in your garage for years.
Remove dog-harming plants. Inspect your landscaping and remove any plants that are toxic to dogs, such as begonias, hydrangeas, irises and peonies. Replace them with dog-safe varieties, such as marigolds or tiger lilies.
Once you finish this project, you may want to find other ways to up your home's value. Apply for a home equity loan to tackle more significant renovations while continuing to use your Members 1st credit card to make smaller purchases, like fencing. You can also look out for your dog's future by buying pet insurance!