Dog Parenting: Are you Financially Prepared?
Playing fetch at the park and having a consistent snuggle buddy are perks of dog ownership, but all animals come with a cost.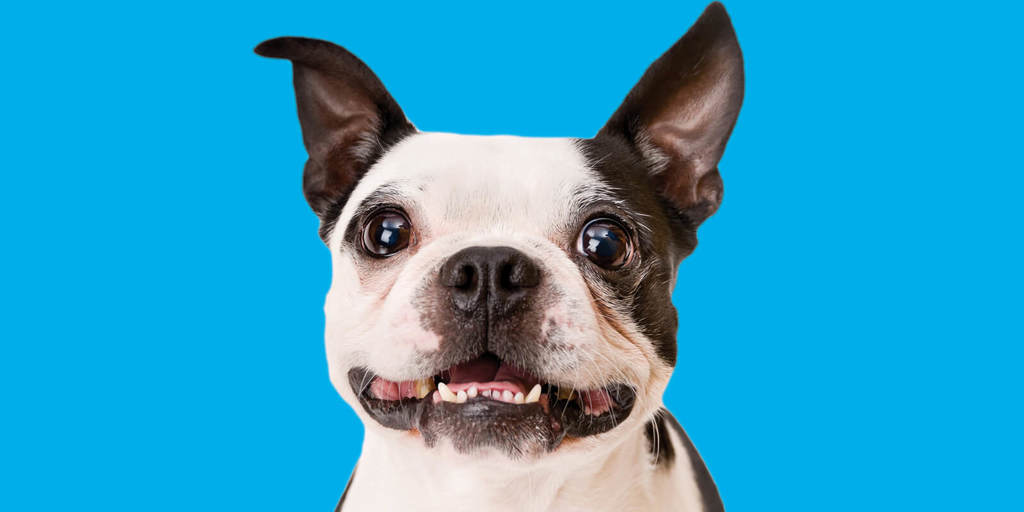 Owning a dog can help your mental and physical health as well as your overall well-being. However, caring for your dog can be expensive, which is why it is important to plan for expenses that may arise in the future. Here are some dog-related expenses to budget for as a first-time dog parent.
Adoption Fees
When you adopt your, you usually pay a set price. Depending on the adoption agency, the fee can be anywhere from $200 to $500. Though it is different for every rescue or shelter, the adoption fee usually includes initial exams, vaccinations, preventative treatments, microchipping, and spay or neuter surgery.
General Care
You need to care for your new family member as you would care for yourself.
Basic needs include:
Food, water and bowls
Grooming
Toys
A crate and bed
A leash, collar and ID tags
While a few of these needs are one-time expenses, some are weekly or monthly costs. While you can groom your dog at home, there are still fixed costs. General dog care can cost an average of $50 per month. Keep in mind your dog needs more than just the above to be healthy and happy.
Medical Care
In addition to basic needs, your dog will also require regular visits to a veterinarian. Healthcare and vaccines are imperative to ensure your dog lives a long, healthy life. There are low-cost vaccination clinics throughout Central PA, including those with the Humane Society of Harrisburg Area. Even so, you will want to ensure you have the funds available to take your dog to the veterinarian as needed. According to Canine Journal, the average cost for a wellness exam can range from $20 – $85, plus the price of required medication or treatments.
Pet insurance can lessen your medical expenses. Most dog insurance covers prescription medication, lab tests, diagnostic testing, X-rays, MRIs, surgery, hospitalization, cancer treatments, after-hour emergencies and specialist visits. Consider insuring your dog to prepare for unexpected and emergency-related costs, which also helps you minimize out-of-pocket costs.
Additional Expenses
Other expenses you will want to consider before adopting your animal include:
Dog daycare or a dog walker. If you work outside of the home and no one is available to check on your dog during the day, you will need to consider these options.
Boarding fees. If you do not have someone to care for your dog while you are on vacation, you will need to arrange for boarding until you return.
Home wear and tear. Accidents happen and things will break. You will need to budget for repairs and replacements.
Training. If you find your dog is a bit on the wild side, consider a trainer to assist you with behavior training.
Overall, dog ownership costs can range from $1,500 to $6,000 per year depending on the size, health and needs of your dog. To help you budget and save accordingly, consider opening a specialized savings account. You can put away money now to save for significant expenses like adoption fees, a crate and toys, and future unexpected vet bills. In the meantime, reach out to us for a free quote on pet insurance and we'll help you find a plan that best fits your budget.