Does Minimum Coverage Mean Minimum Protection?
Car accidents can happen fast, and you must be prepared with proper knowledge and insurance.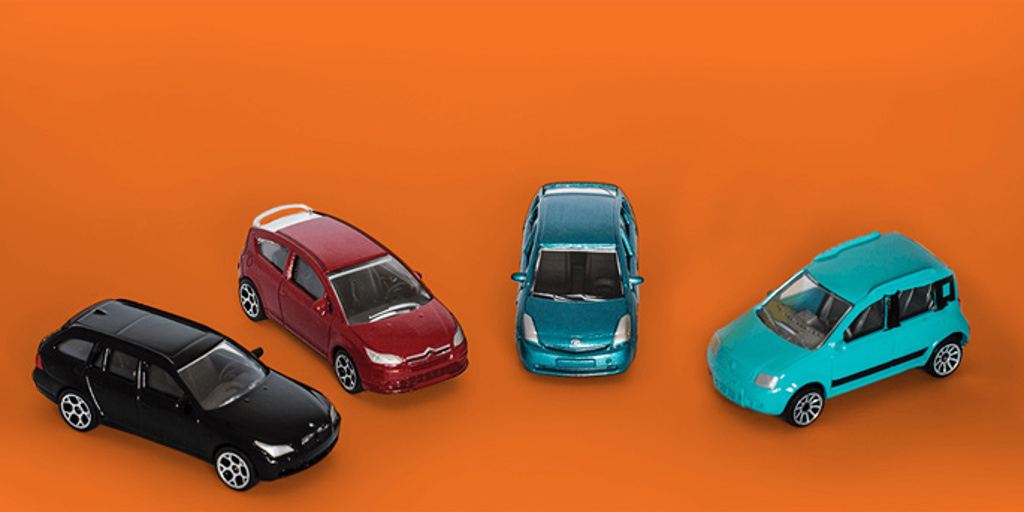 If you cause an accident, you can become responsible to others for their injuries and/or property damage. This is where your auto insurance liability limits come into play. Most states, including Pennsylvania, require that you purchase a minimum amount of bodily injury and property damage coverage. Discover the insurance minimums for your state here. However, buying only state minimum limits may not be enough. Having adequate liability coverage can differentiate between being well protected and potential financial disaster.
Pennsylvania requires minimum insurance coverage of 15/30/5. What does that mean?
Minimum liability limits of 15/30/5 mean the insurance company will provide bodily injury liability coverage up to $15,000 per person injured in any one accident, $30,000 for all persons injured in any one accident, and up to $5,000 for property damages in any one accident.
What happens if I have minimum limits and have an accident with damages that exceed my policy limits?
Your insurance company will only pay up to the amount of your policy limits. So, suppose you have chosen Pennsylvania's minimum property damage limit of $5,000 and caused an accident that results in $25,000 of property damage. In that case, the insurance company will only pay $5,000, and you will be responsible for paying the remaining $20,000.
Why would I want to buy more insurance than the state law requires?
Auto insurance is your safety net and works best if it provides proper protection. Carrying minimum state protection may be more affordable in the short term. However, because you could be personally liable for damages or injuries to others that exceed your policy limits, you should consider purchasing liability insurance with limits higher than what is required by state law.
Is increasing my limits right for me?
Increasing coverage limits may not be as costly as you think. Suppose you are interested in protecting your and your family's present well-being and financial future and securing a little more peace of mind as your independent insurance agent. In that case, we are here to help answer any questions and help you review your available options.
The bottom line– is if you are legally responsible for damages or injuries to others that exceed your coverage limits, you will be responsible for the difference. The time to discover you do not have adequate insurance or coverage is BEFORE you are involved in an accident, not AFTER.
Learn about Members 1st Insurance Services here or call them at (844) 498-6467 today for a FREE quote!*
---
*Insurance services are available to PA and MD residents only.
**Insurance products are not federally insured and are not obligations of or guaranteed by Members 1st FCU, Members 1st Insurance Services, or any other affiliated entity.
The information provided in this blog is for informational purposes only and should not be construed as financial or legal advice.