The Cost of Charging an Electric Vehicle: How Much Will You Save Compared to Gasoline?
Owning an electric vehicle is like paying roughly $2 per gallon for gas—a real bargain.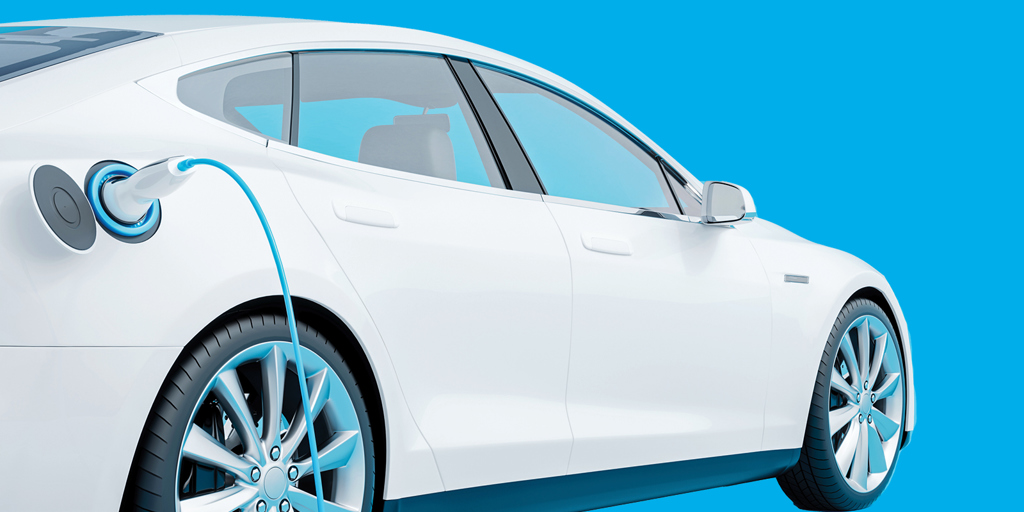 You don't just go green when you buy an electric vehicle (EV). You also save green. EVs are great for the environment and your budget because it costs less to charge your EV than to fill up on gas. Learn more about these savings and other benefits of buying an electric vehicle.
Electric Charging Cost vs Gasoline
The cost to fully charge electric car varies depending on several factors, including what type of car it is, which determines battery size; how big the tank was in your old car; and the current price of gasoline. Still, even with those variables, you can safely assume you will pay about $1,000 less per year in gas vs. charging.
Electric Vehicle Charging Options and Costs
Curious how much electric cars' charging stations cost? EV charging costs an average of $2 per gallon for gas, at least $1 less than what you pay at the pumps. But other variables also come into play, including:
Public charging station costs: You can choose the fast or slow charging option at public stations. The quicker charge is more expensive. You also might be charged an extra fee if you stay plugged in after your car is charged. Public stations charge either a kilowatt or a flat fee. Pricing may also rise during peak demand times, such as rush hour.
Home charging station costs: It is less expensive to charge at home, though you must cover the initial cost of installing the home station. The average cost of an electric charging station is about $1,000 to $2,000. You pay about a third of public charging station rates, around 12 cents per kilowatt.
What Are the Benefits of an Electric Vehicle?
No matter if you lease or buy your new EV, you receive many benefits, including:
Lower cost to charge your vehicle than filling up with gas.
Less harm to the environment.
Reduced maintenance costs thanks to the vehicle's high efficiency.
Quiet operation, causing fewer distractions while you drive.
Tech support, including hooking up to an app to monitor charging levels.
Getting the Right Auto Insurance for Your Electric Vehicle
One thing that stays the same whether you buy a new EV or a regular car is the need for a good insurance policy. However, you may pay more for electric vehicle coverage than for non-EVs due to the high price tag for EVs, the steeper cost of repairs, and the challenge of finding a qualified mechanic, since not everyone can work on EVs.
If you need an auto loan to buy your new electric car or quotes for auto insurance, we can help. Use our loan calculator to gauge your monthly payments or compare the value of a car loan vs. a home equity loan. Our competitive rates can help you save.