How to Afford the Unexpected
While life's moments and milestones can be exciting, others can be challenging. A personal loan can help you pay for difficult times that result in unexpected costs.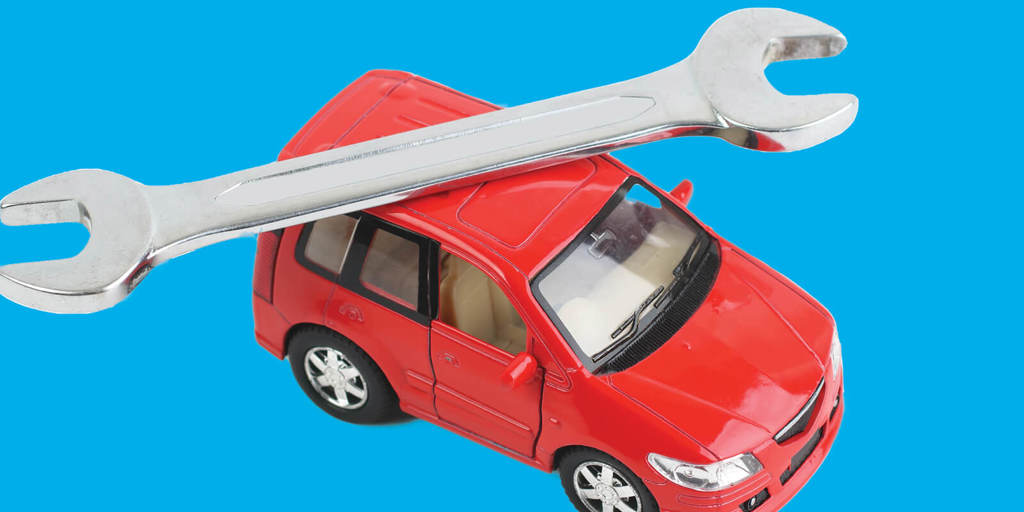 One option is to use an unsecured loan, which means no collateral is required to borrow money. How you use your personal loan is up to you. The following are three examples of unexpected expenses that an unsecured loan can cover:
Medical bills
Emergency room or urgent care visits for you or your family can result in high medical bills—especially if follow-up care is required. While health insurance can help reduce those costs, you may be left with outstanding medical bills. Similarly, visits to an emergency veterinarian clinic to treat your ill or injured animals are costly.
Funeral Expenses
While it's difficult to think of the loss of a loved one, planning ahead is recommended due to the high cost of funerals. Insurance policies, location and final wishes significantly impact these expenses. According to a 2021 study from the National Funeral Directors Association, the median price for a viewing and burial is $7,848.
Auto Repairs
Car accidents and vehicle wear and tear happen, but what if your insurance or warranty doesn't cover your repairs? Yes, you can build an emergency fund to pay for these expenses; however, surprise repairs may exceed the money you've saved. AAA's 2020 report found the average yearly cost to own and operate a new car was $9,561—and today's high gas prices mean that number has increased.
Need a solution? We offer a fixed-rate personal loan with flexible terms and no application fee to fit your budget. Compare your options and see how much you could save. Additionally, protecting what you care about shouldn't be complicated or out of financial reach. View our full range of personal, group, auto, health and life insurance plans and find one that works best for you.