How to Create a Monthly Budget
Do you ever wonder where your money goes at the end of the month? If you are not keeping track of your spending habits, it is time to make a monthly budget.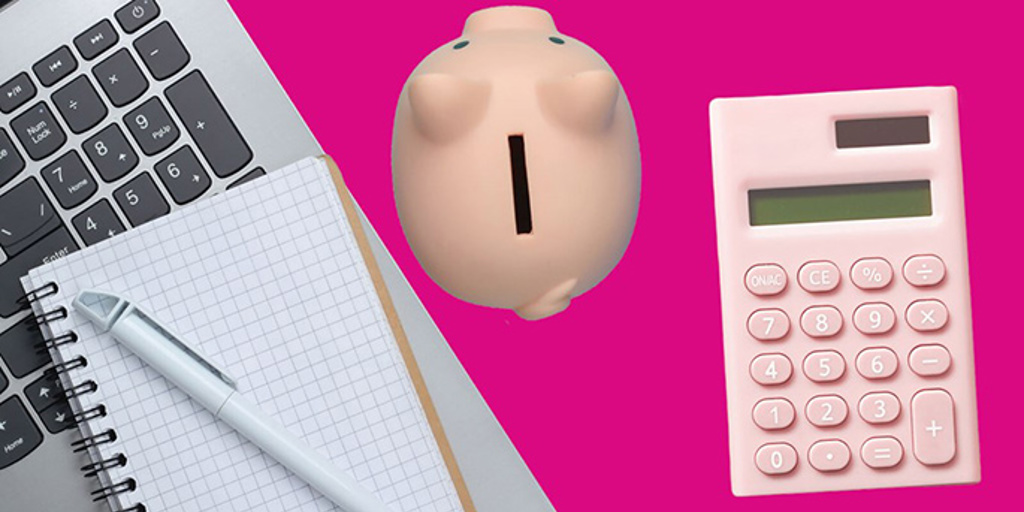 Creating a step-by-step personal budget can help you take control of your spending and saving, and plan for your financial goals. Your budget should be personalized to fit your lifestyle and periodically re-evaluated when significant life events take place, such as a career change or marriage. Here are four steps to help you create your budget.
Step 1: Assemble your financial statements.
Gather as much information as possible about your expenses and income, including your credit card and utilities bills; bank, loan and investment account statements and other expenses and income you believe should be considered as you create your budget.
Step 2: Determine your monthly income.
What are your current sources of monthly income and how much income do you receive from each source? Record this information. It will tell you how much money comes into your account every month.
Step 3: Categorize your expenses as a variable, fixed or savings.
Variable costs can fluctuate over time because the price of the items can change at any time, making it difficult to budget for this category. If you want to save money, be mindful of your spending habits in this category.
Examples of variable expenses include:
Gas and transportation
Entertainment and dining out
Groceries
Car maintenance
Fixed expenses generally remain unchanged over time, making them predictable and easier budget items. Researching your local area for lower payment options could help you save more money each month.
Examples of fixed expenses include:
Mortgage or rent
Vehicle insurance
Utilities
Car loan or lease payments
Budgeting for savings will help you prepare for the future. When you begin budgeting, treat savings as its own category, but once your budget is stable, eliminate it and add it to your fixed monthly expenses. Also, don't borrow against your savings, as you want your savings to grow so you can have funds available for life's moments and milestones.
Examples of savings expenses include:
An emergency fund
Down payment on a house
Retirement
Education
Step 4: Add up and review your monthly expenses and income.
Your expenses should not exceed your income. If they do, look at your expense categories and see where you can save money. Cutting back or eliminating small everyday expenses or even reducing your household energy use could help you spend less. If you have money remaining each month, consider putting that money toward one of your savings expenses.
We know saving money takes self-control—and it gets a lot easier when you have a goal worth saving for. Our Goal Savings accounts help you visualize your target and track your progress. And, you can manage it all in our mobile app. Establish up to five Goal Savings accounts, each with a customizable goal.
Have questions? As a member, you have access to a personal concierge—your go-to financial expert. It is their full-time job to help you navigate the details of spending, saving and planning for the future. Best of all, they're here whenever you need them.