Money-Saving Packing Tips for Flying
Sticking to your travel budget is easy if you can pick up a couple of packing hacks that you didn't know about before. We're giving you our best suggestions in the list below.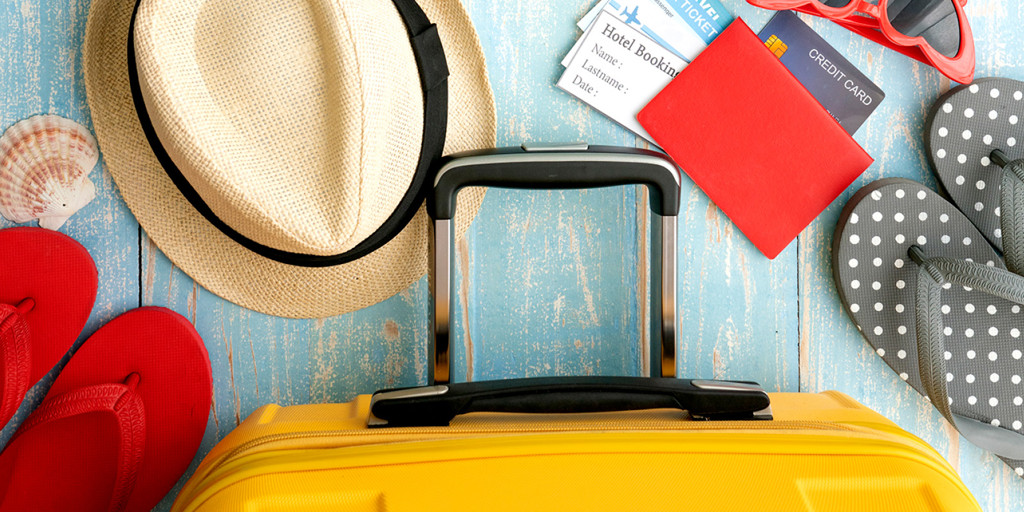 This is not an article that will share tips for packing light. Instead, we will focus more on budget-friendly hacks that are not commonly talked about.
Take a lightweight suitcase. The lighter your suitcase, the less chance you will have to pay additional baggage fees or be forced to check your bag. Polypropylene is the lightest material used to create hard side luggage, but aluminum and polycarbonate are also durable, lightweight choices.
Pack your pillow. Check the rules and regulations of the airline you are flying. Most passengers are allowed to take a pillow without it counting as a carry-on or a personal item. If that's the case, stuff your fluffy clothing into a pillowcase. It will serve as extra storage and will provide comfort should you choose to nap during the flight.
Don't shop before your trip. New clothes aren't necessary. Believe it or not, you likely already have enough clothing to travel to your destination. Instead of going on a shopping spree, put your cash into a savings account.
Plan your suitcase. Grab tops and bottoms that are lighter. Find pieces that you can easily mix and match. If you roll your clothes instead of laying them flat, you can usually fit more inside your suitcase. You DO NOT need ten pairs of shoes: pick your two favorite pairs and call it a day. Don't pack for the "what if,"; rather buy incidentals if you need them. If you must take bulky items, wear them on the plane. Minimize your toiletries and makeup. If you travel often, purchase small reusable containers to hold face wash, mouthwash and anything else your place of lodging may not provide.
Avoid airport food. You might not be able to avoid the coffee shop, but you can avoid dining out or grabbing snacks at the airport. Head to your local grocery store beforehand and purchase your favorite snacks before arriving to the airport. Don't forget to pack a reusable water bottle to fill up at the fountains at the airport.
Whether you need help for saving for your vacation or securing a personal loan to help pay for your trip, we have a helpful team ready and willing to get you where you need to go.