RV Insurance Coverage Options Explained: What Pennsylvania RV Owners Should Know
The great outdoors await you, your family and your RV—don't let the unexpected ruin your next trip. Get all the information you need about RV insurance before hitting the road!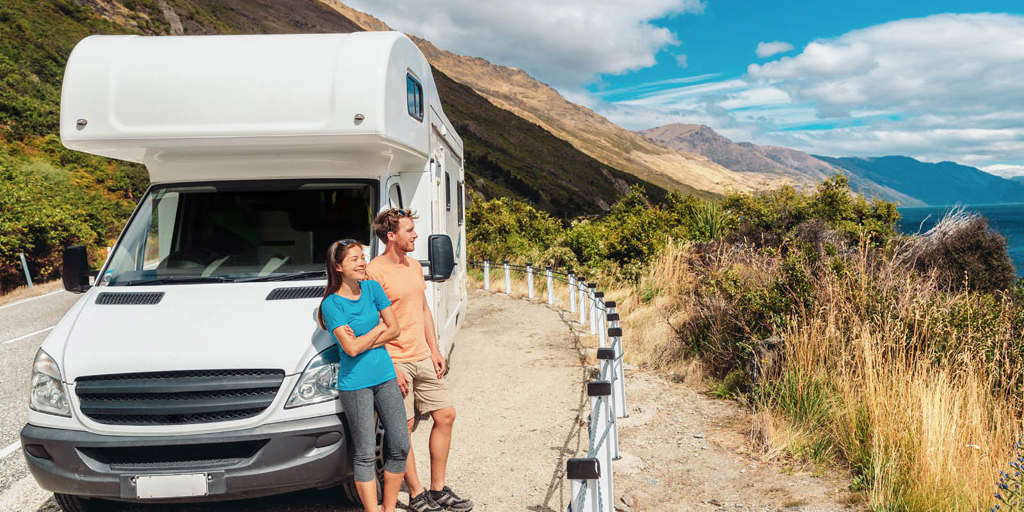 Picture this: you've done all the hard work and research to take the family camping on a budget, and you're finally in the mountains. The whole family leaves the campsite for a day-long hike. You return ready to relax, only to find a bear helping itself to all the food inside the RV. Now, the only place you had to sleep tonight is in shambles. The Members 1st Insurance Services team can help!
Here are some of the typical things covered by RV insurance:
Comprehensive and collision
Liability
Uninsured/underinsured motorists
Medical payments
Those are all great things to have covered if something more typical happens, but if you have a bear eating dinner in your RV, you'll need more coverage.
Don't worry! Members 1st Insurance Services has you covered there, too.
10 Coverage Options Offered with Extra RV Coverage
Roadside assistance
This includes towing, fuel delivery, mechanical breakdowns, flat tires and dead battery replacement.
Total loss replacement
Pest damage
Damage from non-domestic animals.
Roof protection
Repair or replace the damaged roof of your motorhome. Wear and tear to the roof of your RV is also included as well as damage to your vehicle caused by the roof's malfunction.
Replacement cost/personal effects
Coverage up to a specific amount.
Vacation liability
For owners using an RV on vacation.
Full timer's liability
For owners using an RV as a permanent residence.
Loss assessment
Covers fees or charges from your RV association.
Emergency expense coverage
Allotment for transportation, hotel, food or fuel costs if your RV becomes disabled.
Pet injury coverage
Most of these plans are not only for Class-A RVs but also cover different campers. RV insurance is required in Pennsylvania, just like regular auto insurance. It's important to compare different types of RV insurance to ensure you're getting the best value and plan that work for your RV needs.
Insurance products are not federally insured and are not obligations of or guaranteed by Members 1st FCU, Members 1st Insurance Services, or any other affiliated entity.