What To Know Before Refinancing Your Home In 2022
Many factors play into deciding whether to refinance your home, including interest rates, closing costs and how long you want to stay in your house.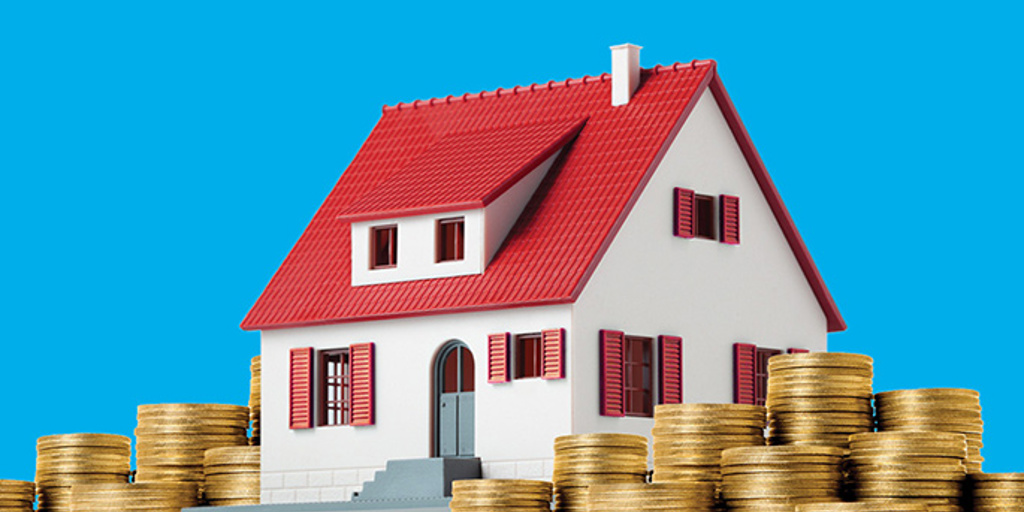 There is no hard-and-fast answer to the question, "When is the best time to refinance a home?" The right time for you might be entirely different than your neighbor as there are many things to consider when refinancing. Use these guidelines to help you decide whether to refinance your mortgage.
When Should You Consider Refinancing Your Home?
The most obvious answer is to refinance when interest rates are low—but that isn't the only time.
When you should refinance your home:
Decrease the term (length) of your home loan.
Get a different type of mortgage (such as a fixed rate or adjustable arm) than you currently have.
Lower your monthly payment.
When you shouldn't refinance your home:
You plan to move soon.
You already have a low interest rate.
You can't afford to pay the closing costs.
When Is It a Good Time to Refinance a Mortgage?
The best time to refinance a home is when mortgage rates are low, so it can be tempting to wait before refinancing. They have hovered at historic lows for years, so if you bought your house long ago, you could almost certainly find a better rate. But it's more than just interest rates that determine the ideal time to refinance your home.
When you get the mortgage, you also pay closing costs, which cover fees for the application, appraisal, recording and more. These can total thousands of dollars or roughly 2% to 5% of the amount you finance. It usually takes a couple of years to recoup those closing costs from the amount you save on monthly payments. For example, if you lower your monthly payment by $200 and pay $3,500 in closing costs, you will make up your closing costs in about 18 months. If you are still wondering how long you should wait before refinancing your home, consult with our mortgage team.
3 Reasons to Refinance Your Mortgage
Here are three reasons you might consider refinancing:
To reduce your interest rate by 0.5 percentage points or more. A smaller reduction may not offset your closing costs over the short term.
To consolidate high-interest debt. Refinancing allows you to turn some of your equity into cash to pay off debts.
To eliminate private mortgage insurance. You may be able to wipe out this monthly fee if your home's worth has increased.
How Much Can You Save by Refinancing?
For example, you owe $180,000 on your current 30-year mortgage, which you got five years ago at a 5.5% interest rate. Your monthly payment is $1,200. You refinance at a 5% rate for another 30-year term with $4,000 in closing costs. Your new monthly payment drops to $912.60, which results in a monthly savings of $287.40. Within 14 months, you will have saved enough to make up for the closing costs.
Is It a Good Idea to Refinance Your House?
It might be! There are many things to know before refinancing your home. Thus, we recommend using a mortgage calculator to see how much you could save on your monthly payments by refinancing. You can also reach out to us to discuss our available refinancing options.