5 Factors that Affect Home Insurance Premiums
Homeowners insurance is a necessary expense that comes with homebuying. There are several variables that can impact your total insurance cost.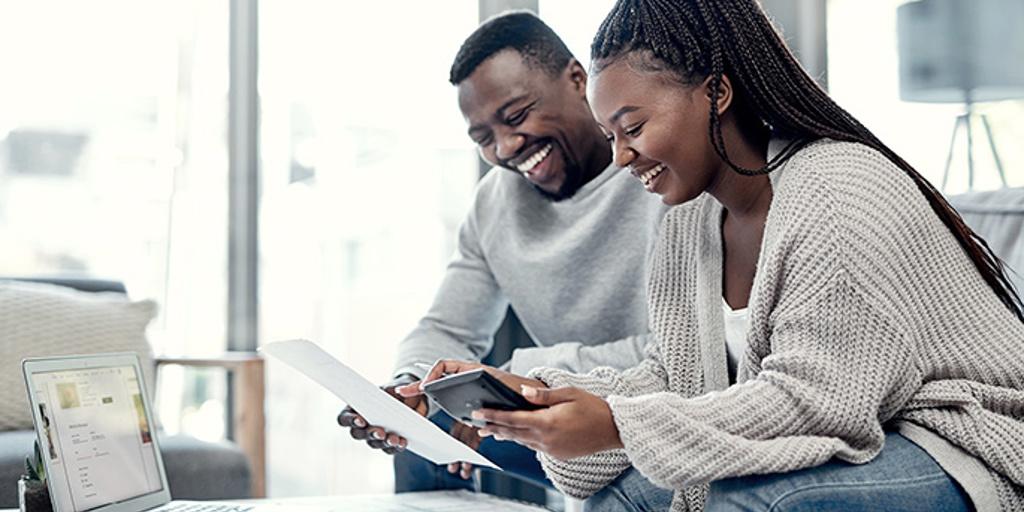 According to marketwatch.com, the average cost of homeowners insurance was $1,249 annually in 2021, or approximately $105 per month. Curious about what affects home insurance cost? Review the following factors to ensure you're getting the best coverage for your needs.
Location of your home. This may be the most significant factor that impacts the cost of homeowners insurance. If you live in an affluent or up and coming area and the price of your home is on the higher end of the spectrum, chances are you're going to be paying that much more to protect it. Some states pay up to 3x the price of others in insurance. Also, if your home is located near a body of water or where other potential natural disasters are more common, your cost may be higher.
Cost to rebuild it. Aside from your home's location, this is another major factor that impacts your cost. While a total loss of your home may never happen, it's best to have coverage in place to protect you. Insurance companies have tools to help determine the replacement cost and consider information such as the square footage of your home and the age of the roof when calculating cost.
Age and condition of your home. Older or vintage homes may have qualities that are difficult or impossible to replace, which will come at a premium in your insurance quote. If your home's condition is poor or less than ideal, your house may be deemed high risk for your insurance provider, which will result in a higher insurance rate. Get your home inspected and determine what you can do to alleviate this potential stress.
Security and special features. Insurance providers may discount your premium if you install the proper equipment to keep your home as safe as possible. Look into security and fire alarm systems as well as extra precautions, such as deadbolts.
Home insurance score. Insurers may create an insurance score, which is separate from your credit score

but based on it. Payment history and debt amounts can affect this score and can subsequently raise or lower your insurance quote. Learn how to

improve your credit score

to ensure you can secure a solid insurance score.

The amount of coverage. While states may not require you to obtain homeowners insurance, your mortgage lender will require it as a mortgage loan condition. Showing your replacement cost policy or proving your coverage will be enough for you to pay off your loan may be sufficient. Work with an insurance organization

to ensure you have the coverage you need to protect your home.

Homeowners insurance deductibles. You are required to pay this money on a claim initially. Your insurance company will fund the remaining amount. A lower deductible increases your premium while a higher deductible lowers your premium. When considering your deductible amount, accounting for a potential loss is recommended.
Protect your home with insurance from Members 1st
Overall, there are countless factors that affect the cost of homeowners insurance. Consult with our insurance team to learn more about the factors that affect homeowners insurance premiums and what determines home insurance rates. Protect what you love while feeling secure in your choices and, most importantly, safe in your home.
---
We do business in accordance with the Federal Fair Housing Law and Equal Credit Opportunity Act. Insurance products are not federally insured and are not obligations of or guaranteed by Members 1st FCU, Members 1st Insurance Services, or any other affiliated entity.