What Are Mortgage Points?
Mortgage points reduce the amount you pay per month on your loan. You can fold them into your closing costs.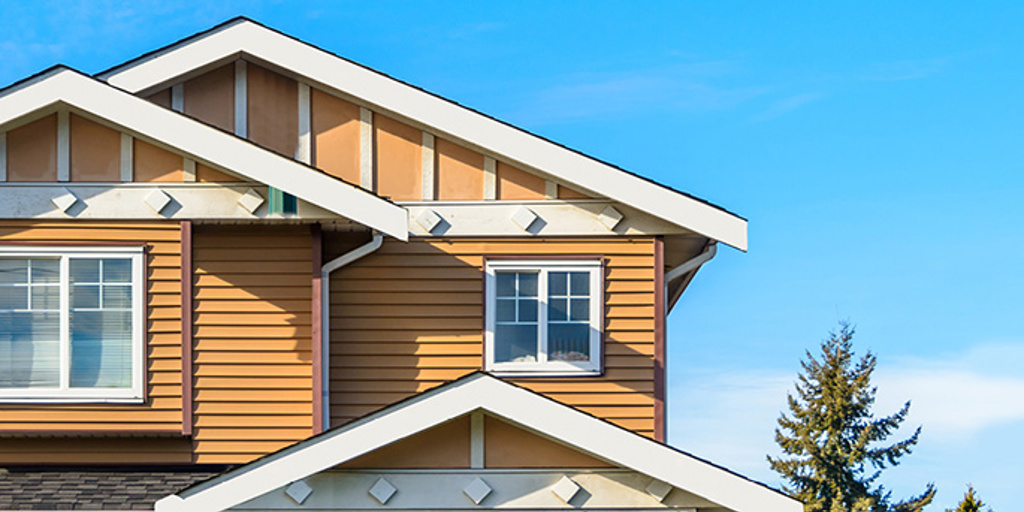 When you take out a loan—or mortgage—to buy a home or refinance an existing mortgage, your lender sets the loan interest rate by looking at factors such as your past financial history. The lower the interest rate, the less you pay over the life of the loan. One way to decrease the interest rate is to purchase mortgage points.
What are Mortgage Points?
A mortgage point is a flat, one-time fee you can pay when you get a home mortgage or refinance your loan. You pay the interest on your loan ahead of time to lower your monthly payments. Every point you buy reduces your interest rate by roughly 0.25 percentage points.
How Do Mortgage Points Work?
You pay for mortgage points at closing when you sign for the loan and pay all the costs associated with taking out the mortgage. Closing costs include home inspection, title company fees and homeowners insurance.
How Much Do Mortgage Points Cost and How Much Could You Save?
Each mortgage point is the equivalent of 1% of the loan you take out. So, for instance, if your mortgage is $250,000, each mortgage point you purchase will cost $2,500. If your interest rate is 5% and you buy two points, that would bring your interest rate down to about 4.5%.
What Are the Benefits of Using Mortgage Points?
The most apparent benefit is lowering the amount you pay on your monthly mortgage, which can lead to thousands of dollars of savings throughout the life of your loan.
The cost of mortgage points may also be tax-deductible. Mortgage interest is tax-deductible, and mortgage points are technically pre-paid mortgage interest. You should consult with a tax professional to confirm deductions you may qualify for.
Do Mortgage Points Make Sense for You?
Purchasing mortgage points can provide terrific savings over the life of a loan. But if you plan to sell your house in a few years, you may not reap the benefits.
Say you pay $3,500 for 1.75 points on a $200,000 loan. If you save $50 per month on your mortgage, you won't recoup your investment in mortgage points until you have owned the house for nearly six years. By staying in your home for 17 years, however, you will save $10,200 on payments, which is more than double what you paid for points.
Using our mortgage calculator may help determine whether buying mortgage points would benefit you. We can also assist you with your unique situation. Learn more about our mortgage options.
The information provided in this blog post is for informational purposes only and should not be construed as financial or legal advice.