What is a Construction Loan?
Searching for your dream home but haven't found it yet? Building a home customized the way you like could be your answer.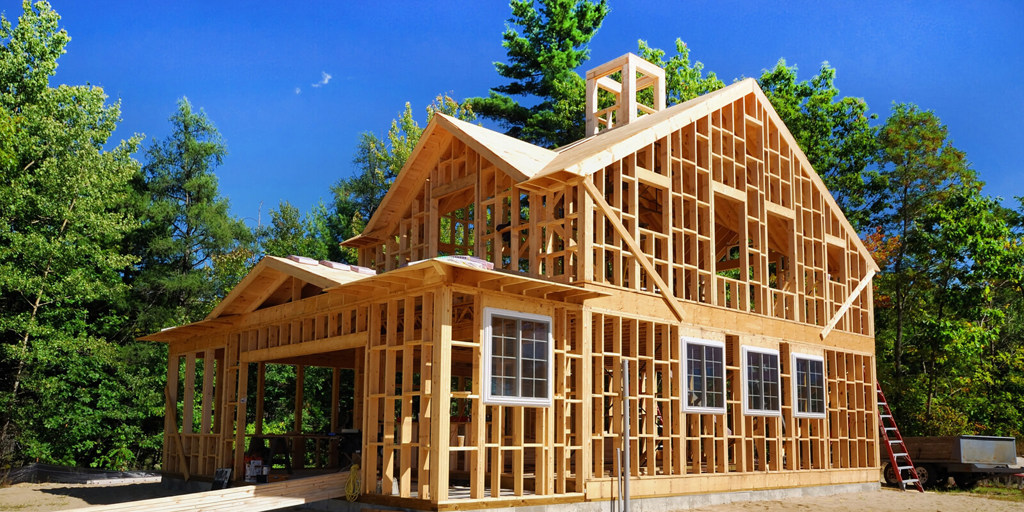 Fewer houses for sale and soaring prices mean buyers are willing to sacrifice and pay more to get the home of their dreams. Consider taking yourself out of the homebuying race and using a construction loan to build your house. We've partnered with our Real Estate Sales Manager, Ed Koontz, to answer your questions about how to get a loan to build a house.
What is a construction loan for a house?
A construction loan is a short-term loan that provides the funds needed to build a residential home. It can cover costs for land, building materials, contractor labor and permits necessary to build the house. It can also include some permanent home fixtures, such as appliances and landscaping.
Is there more than one type of construction loan?
Yes, Members 1st offers 9 -month and 12-month construction loans that will convert to a permanent traditional mortgage loan once the home is complete. The traditional loan can be a 15-, 20- and 30-year fixed-rate mortgage or an adjustable-rate mortgage (ARM) that is fixed for a shorter period such as 5, 7 or 10 years. After that period, it adjusts every 6 months for the remaining 30 years.
What are the loan application requirements?
In addition to items generally submitted for a mortgage application, you will be asked to provide copies of the construction agreement you have with your builder as well as the plans for your future home. Also, if you already own the land, you will need to supply a copy of your current deed.
Will I need homeowners insurance before construction begins?
Yes, you will need homeowners insurance during construction and after your home has been completed. Builders Risk Insurance will be required while construction occurs. This can be a stand-alone policy or combined with a traditional homeowners insurance policy.
Deciding to build your home from the ground up is a big decision. Our mortgage team is here to support you through the construction loan application process and beyond. Contact them with questions and complete the pre-qualification form or go online to access the form and additional information.