Advantages of Buying vs. Renting a Home
Right now, the housing market is hot, but is it the right time to buy?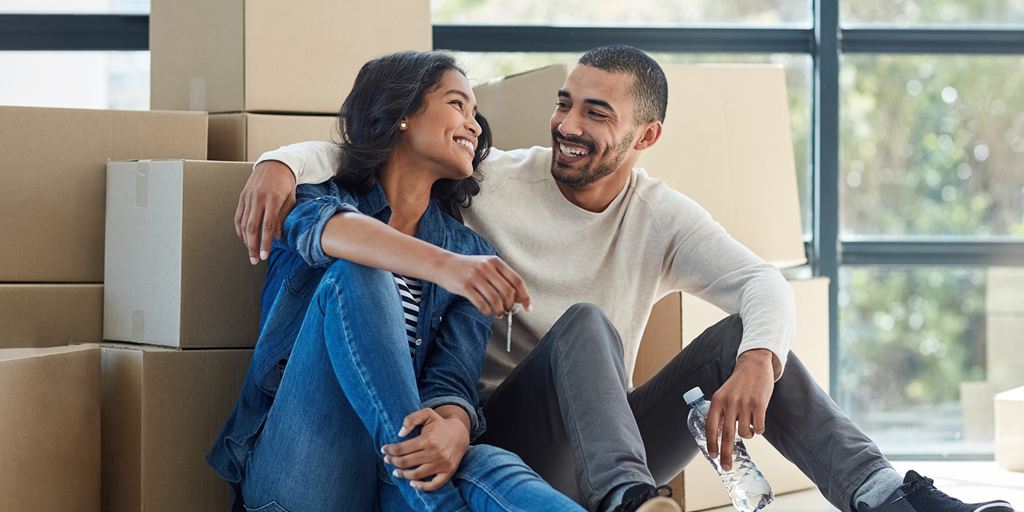 Even though there are many advantages to buying a home, there are also many advantages to renting a home. Each person's lifestyle and financial situation differ, so while purchasing a home may be an excellent option for one family, renting a home might be the best option for another.
Advantages of Buying
You can customize your home. One of the main perks of buying a home is that you can pretty much do anything you want to it. Want to put up some funky peel and stick wallpaper? Do it. Want to rip up the carpet and put down a hardwood laminate? Do it. However, when you rent a home, you are extremely limited on the type of changes that you can make. Fortunately, some places will let you at least paint the walls so that you can make it feel more like your own. Otherwise, most changes are not allowed.
You can build equity. The biggest financial perk for buying a home is that you'll get equity out of it. Your mortgage payment every month is going directly to pay your loan on the home. Assuming that you stay in your house long enough and have paid down a decent amount of the principal and interest, you'll receive a check when you sell your home. You get nothing back when you leave your rental, even if you rented for a long time and were a wonderful tenant.
A house may increase in value. The other great thing about purchasing a home is that your home may increase in value. There is no guarantee to this as the housing market fluctuates, but the trend has almost always been upward over time. This means there's a really good chance that you'll be able to sell your house for more than you purchased it for—depending on the market, of course.
Advantages of Renting
Your landlord handles repairs and upkeep. One of the most significant advantages of renting your home is that you aren't responsible for repairs or maintenance. Whether your dishwasher breaks, or your faucet starts leaking, or your heater stops heating, your landlord is responsible for repairing and replacing these things. When you own your home, you're on the hook for the purchase, repair and installation of everything.
You can move easily. Another perk to renting is that it's so much easier to move locations. Most places have a yearly lease, and when that year is up, you can decide to renew your lease or go somewhere else. It's a great option for people who are new to a city, because it can take a while to find out which part you like best. Renting is also better for someone with a more flexible work from home situation. Renting makes it easy to Live in Lancaster one year and live in Harrisburg the next.
A house may lose value. Remember that "usually up but sometimes down" housing market? That's the other advantage to renting—if the housing market crashes and homes drastically lose value, that's not something you'll have to worry about. Renting a home is a sure way to safeguard yourself from being financially trapped in a home that's underwater. Even if the home you rent loses value, your landlord cannot raise your rent to compensate. You'll keep paying the rent you agreed to in your lease.
Download a PDF of the advantages of buying and renting a home.
If you've been considering buying a home, we offer mortgages with great rates, personalized service and an online application. Maybe you're not sure if a mortgage is right for you at this time. That's okay! Contact us to get connected with your personal concierge. They will be able to walk you through the ins and outs of homeownership to see if it's a good fit for you.