7 Ways to Winterize Your Car and Save Money
A well-functioning car will easily navigate icy roads and help you avoid expensive repairs.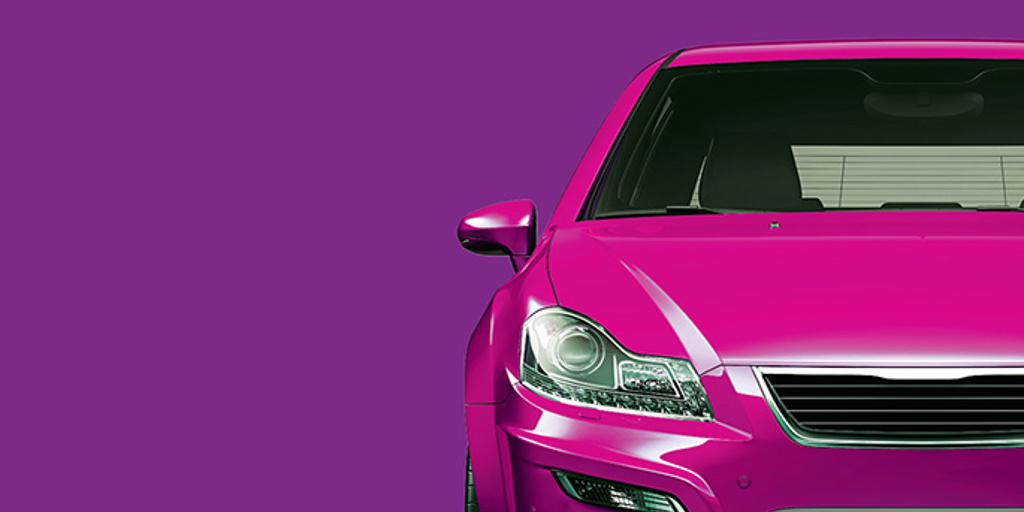 Everyone wants to weather tumbling temperatures and snow-covered streets safely this season. One smart way to stay safe is by "winterizing" your car. These seven maintenance tasks prevent costly breakdowns that force you to draw on your emergency fund. Best of all, you can perform the checkup yourself for free!
Check your battery. Did you know that cold weather saps battery power? If your battery power is declining, you could become stranded in less-than-ideal conditions. Go to an automotive store to check the battery's power and consider replacing it if it's more than three years old.
Test wiper blades. Snow is a given in Pennsylvania in the winter. Windshield wipers that can clear it off in a hurry are a must. Search for fraying or general wear and tear on the blades. Test them using windshield wiper fluid to see how they respond. If your windshield still looks dirty or foggy after the test, replace the blades.
Maintain tire pressure. Tire pressure can drop when temperatures change. To ensure your tires have enough air, hit the gas station to use the pressure gauge. Most cars have a recommended psi level of 32-35.
Top off engine fluids. Keep a sharp eye on these during the winter:

Oil lubricates your engine and can thicken when temperatures fall. Adding more (or getting your oil changed) ensures better engine function.
Antifreeze contracts in winter, so topping it off ensures the radiator works correctly.
Brake fluid: You pump your brakes more on winter's sloppy roads, so you need them to stay in top shape. When fluid levels fall, your brakes feel spongy and less responsive, which could lead to an accident if you don't stop fast enough.

Check tire tread. Tire tread grasps the roads, which is especially important in winter weather. Use the penny test to check each tire's tread. Hold a penny so that Abraham Lincoln's head faces down toward the tire. Insert the penny in the groove of the tread. If you can still see Abe's entire head and the penny doesn't touch your tread, it's time to replace your tires.
Keep gas in your tank. Aim to have a half tank or more at all times. Higher gas levels decrease the chance of the gas line developing moisture, which can freeze.
Inspect hoses and belts. Grab a flashlight and pop your hood. Look for worn or fraying belts that may need to be replaced. If a hose or belt feels brittle, it also needs to go.
Download our checklist to help you winterize your car. 
Now you're ready to drive through anything Mother Nature delivers. Of course, winter is also a great time to reexamine your auto insurance needs—you might be able to save money by getting an insurance policy through Members 1st.