8 Questions to Ask Before Opening a Checking Account
In today's high-tech world, a checking account remains a vital tool to help you manage your money. However, dedicating time to research checking accounts ahead of time is key to choosing the right account for you and your lifestyle.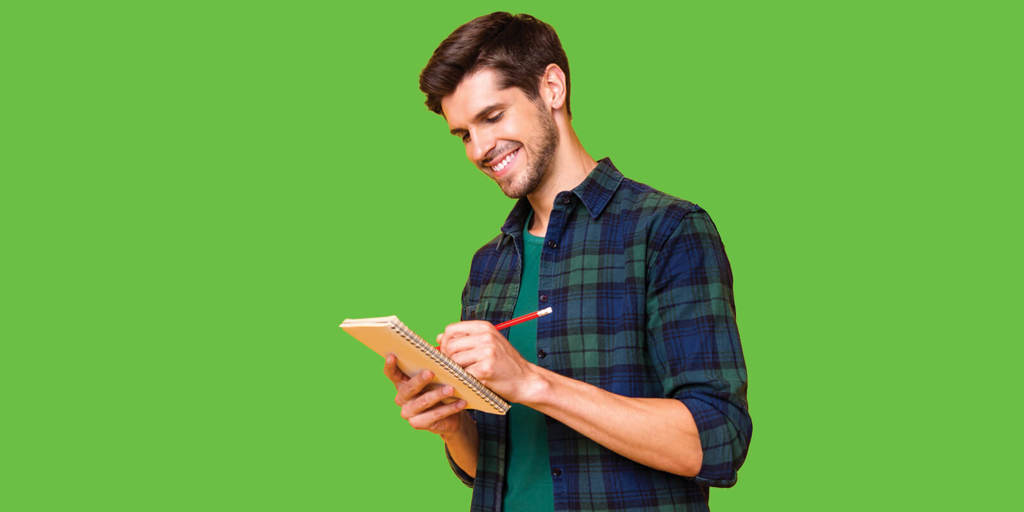 Checking account features, services and disclosures can vary from one financial institution to the next. Thus, we recommend conducting research and talking to a financial institution representative. Here are eight questions to ask as you search for a checking account that fits you best.
Are there monthly minimum balance requirements? Some financial institutions may require you to keep a certain amount of money in your account. You may experience a fee or penalty if you fail to meet the requirement.
Does the account earn interest? Often, if you meet the necessary requirements, you can earn interest on an account. While some interest offerings may be small, others may offer a more competitive rate.
What fees, if any, are associated with the account? Overdraft penalties, paper statements and money orders are common fees associated with checking accounts. These can add up over time. Monitor and proactively manage your money to avoid fees, such as overdraft.
Is overdraft protection available? This service can be offered free or at cost. It allows an automatic transfer of funds from one account to another when your checking account balance is low.
After making a deposit, how soon are the funds available? Generally, once money is deposited into your account, you can access it within the next business day or two. However, the type of deposit can influence accessibility.
Are there transaction limits? You may only have a limited number of inbound or outbound transactions during a period of time. If you exceed those limits, you may be charged a fee.
What are the account perks? Free online bill pay, a contactless debit card and e-statements are examples of perks often associated with checking accounts. Make sure the perks you receive work well with your lifestyle and needs.
Are money management tools available? You should have the ability to securely manage your money when and where you need it. As with account perks, prioritize tools that make sense for you and your financial goals.
When you open a checking account with Members 1st, you will be treated like faM1ly and not an account number. That means absolutely no hidden fees or minimum balance requirements, free bill pay, overdraft protection and a contactless debit card for added security. Ready to do more with your money? Open an account or reach out to us with questions.