What is Cash Management and How Can Businesses Benefit from It?
Businesses looking to manage their money smarter can use Cash Management tools to meet their goals.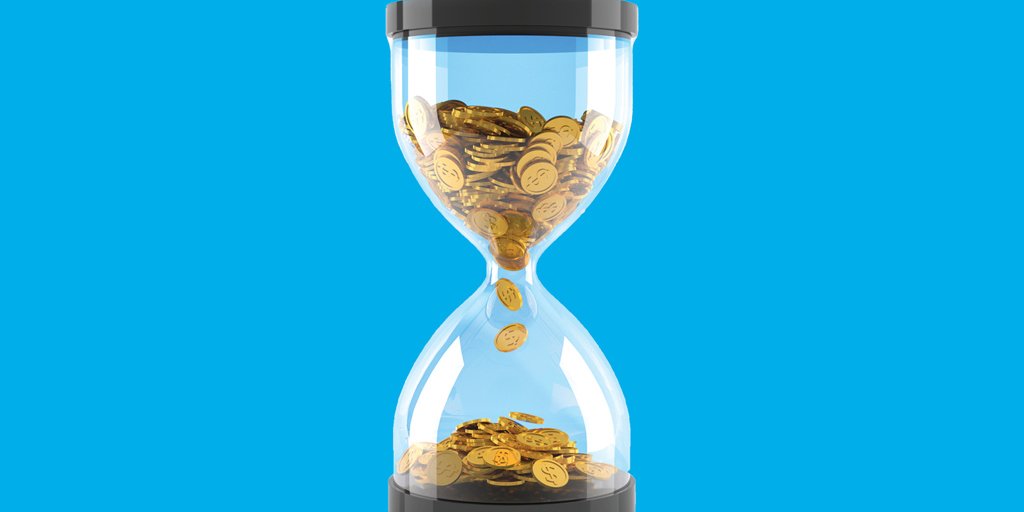 Running a business can be challenging. Ensuring you have enough cash to meet your short- and long-term goals concerns every business owner or manager. What if we told you there was a service that could help you do just that? It's called Cash Management. We sat down with our Cash Management sales manager, Jim Heile, to answer your questions about Cash Management and how these tools can help your business thrive.
What is Cash Management?
Members 1st defines Cash Management as supporting businesses with the proper tools and services to provide the daily information, resources and transactions needed to improve efficiency, reduce risks and costs, and generate value.
Why is Cash Management important to businesses?
Having what you need on hand is critical to business success. We work daily with businesses that need enhanced access and tools to operate. Cash Management offers the accounts, information, security tools and products to deliver on both sides of the cash flow channels.
How can Cash Management business members benefit from our services?
Cash Management is more than an online platform. It also integrates relationships using a single location with omni-delivery channels. Our offerings include:
Subsidiary access
Transactional movement
Account monitoring and notifications
Enhanced reporting
Risk management tools
Full entitlement controls and user functionality
ACH origination
Electronic depositing
Advanced data
How does the Cash Management team assist businesses with their Cash Management needs?
Simple: ongoing relationship management and support. We continue to work with you and remain available when you need us through a Help Desk or onsite support with your Cash Management sales officer. We will be there to help your business grow and succeed.
What sets Members 1st Cash Management apart?
The team approach sets us apart from other options. Our Cash Management sales officers and service teams work with relationship managers, branch managers, business loan officers and multiple back-room operations to ensure all the critical points of daily activities are managed within a team concept. We will be there for you to improve, expand, enhance and support you as needed locally.
Improve your business decision-making and learn better ways to manage your cash flow when you work with our Cash Management team—one of our many services available to business members. You can also gain access to MyConcierge, your go-to financial expert, to help you navigate your finances.