Cybersecurity: Creating Secure Passwords
How many online accounts do you have? How many of those online accounts have unique, individual passwords? In today's digital world, protecting your online information is more critical than ever.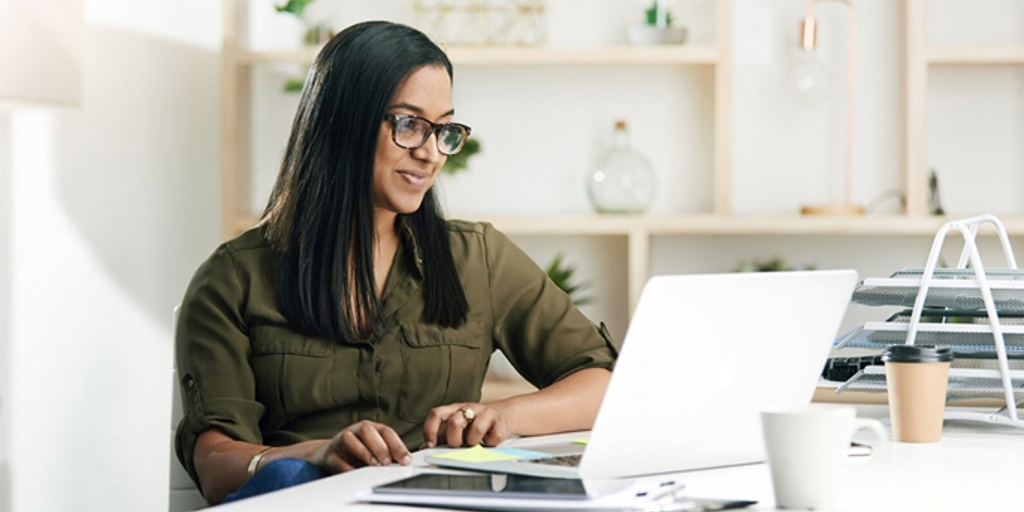 Many websites require you to sign up or register before making a purchase or accessing additional pages on their site. However, being strategic and proactive in creating those accounts can help stop hackers from accessing your information. Check out these password tips from our Information Security Manager, Kevin King and Chief Information Officer, Garth Pricer.
Change your password at least every three months. Keep in mind that if your password is compromised, this will limit the amount of time that hackers can attempt to access your account. To further reduce that time, change your password immediately after you become aware of a password breach or if you believe your account has been hacked.
Create strong passwords. To help prevent cyberattacks where hackers try thousands of combinations of passwords, ensure your password exceeds 16 characters. Avoid using numbers and letters in a sequence as well as personal information such as your name, address or birthday.
Use a variety of unique passwords. Experts recommend using a different password for each of your online accounts. Whenever a hacker manages to harvest credentials, those usernames and passwords get added to more extensive lists for hackers to try on other sites. If you reuse passwords, you are essentially handing off the keys to your accounts.
Consider a password manager. Think of this as a secured virtual vault that you can safely store your username and passwords until you need to use them. Apple iCloud KeyChain and Google Password Manager offer password managers for storing your credentials on your cell phone. CNet recommends using free password management platforms Bitwarden and LastPass on your computer.
Use multifactor authentication (MFA). Called "multifactor" because it combines more than one "factor" or form of proof of who you are, it usually includes a factor you already use for most accounts. Examples include a password, token and thumbprint. Most websites and apps offer free multifactor authentication.
Remember, you are the first line of defense against hackers. While the tips we've shared above seem time-consuming, they can help protect you online. Learn about defending your data here.
If you receive a suspicious email, phone call or text representing itself as Members 1st Federal Credit Union, please notify us by emailing scam@members1st.org or by calling (800) 826-4314.