How to Prequalify for a Mortgage Loan
Don't know where to start? We have everything you need to know before getting prequalified for a house.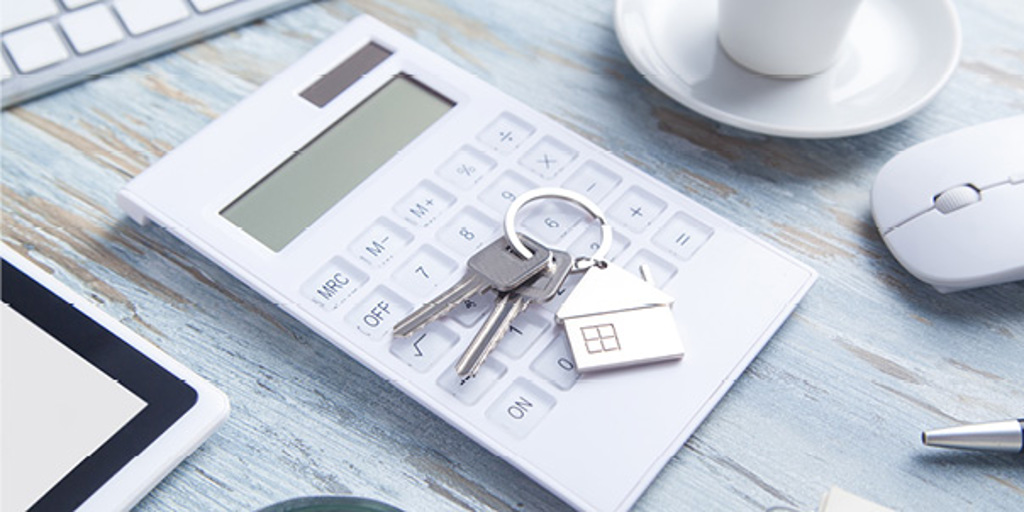 What is a Mortgage Prequalification?
Let's start with the basics and how to pre-apply for a mortgage. A mortgage prequalification is one of the first steps in the home-buying process to help you better understand what you can afford and indicate to the sellers that you are a serious buyer. Having a good idea of what you can afford also helps make a budget for the down payment and any other costs associated with homeownership.
When you get prequalified, you provide lenders with basic information about your finances, such as your income, debts and assets. Then, the lender reviews the data and provides a prequalification letter stating the mortgage amount you will likely be approved for it. There are many different mortgage options, so be sure to look at them all to find the right fit.
Benefits of Getting Prequalified to Buy a House
Getting prequalified to buy a house can be beneficial in many ways. It helps determine how much house you can afford and gives you an idea of potential monthly payments. If you want to get even farther ahead of the game, look at our mortgage calculator to go into the application process with a rough idea.
A prequalification can also help you compare mortgage offers from different lenders and provides you with a sense of security. So, while they're looking at you, you can look at them.
Additionally, getting prequalified can strengthen your offer when you are ready to make an offer on a home. Sellers often prefer buyers who have been prequalified because it shows you are serious and capable of a loan. Having this letter is also good to look at for reference when you are attending open houses.
The most important thing to remember about getting a prequalification is that the number on the letter gives you a realistic idea of what you can afford and is different from a pre-approval.
Five Easy Steps to Prequalification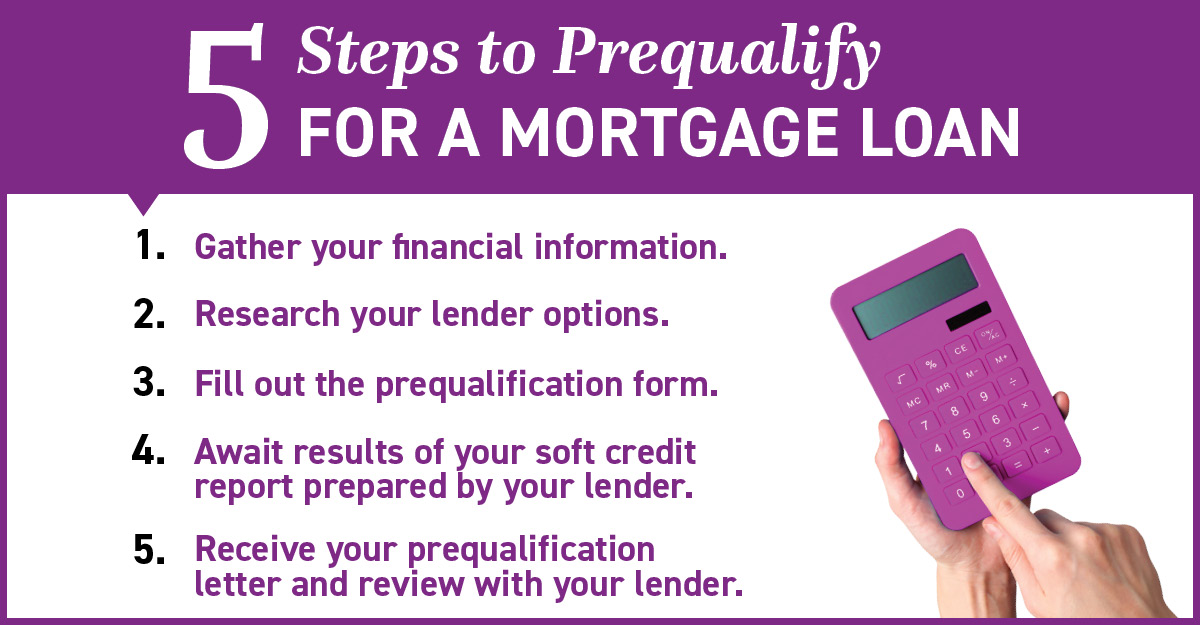 The first step is easy. Gather all your financial information, including income, employment, credit and bank account information, debts and assets.
Do some shopping. Decide which lender you'd like to use to best fit your situation.
Fill out the Prequalification form. Lenders often have online applications, but if you want to speak to a lender face to face, you have that option too. This is where those financial documents will come into play.
Next, they'll run a soft credit report to assess your creditworthiness. Don't worry; this will not affect your credit and is simply a pre-screen.
Receive your prequalification letter. The lender will review your application and provide a mortgage amount you will likely be approved for. It is that easy!
What's Next?
Now, it's time for the fun part: house shopping! Since you have a realistic idea of how much you will be approved for, you can start looking for your forever home in that price range.
So, where do you get prequalified for a mortgage? Apply for a mortgage and check out our upcoming free, in-person and virtual homebuyer events. If you still have questions about getting prequalified for a mortgage or want to know how other parts of the home-buying process work, we can help with that too.