Steps After a Visa Balance Transfer is Complete
Use our guidelines to pay off your debt quickly following a Visa Balance Transfer.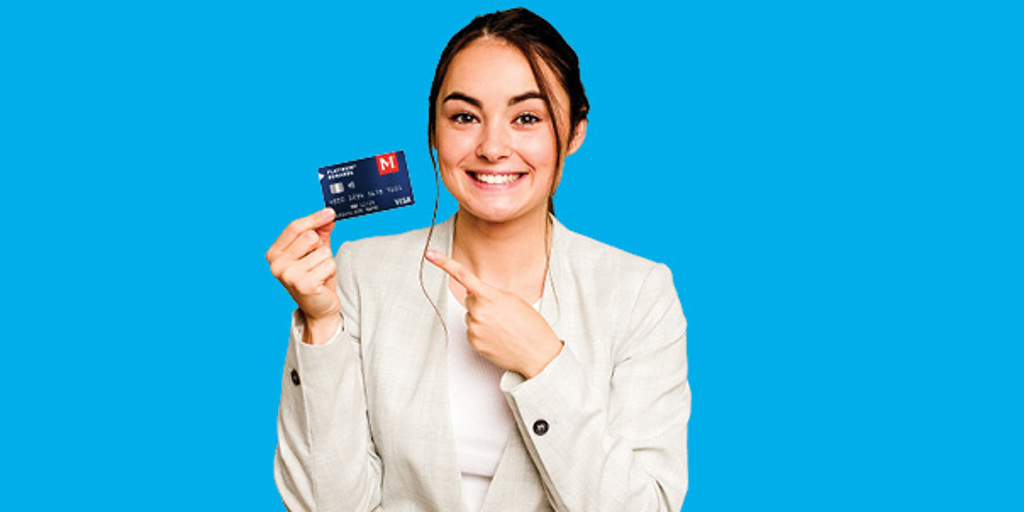 So, you've completed a Visa Balance Transfer (VBT). Congratulations! You've taken a big step toward living debt-free, but your journey isn't over yet. To reap the rewards from your VBT, you must follow five critical steps to get rid of your debt.
What is a VBT?
A VBT allows you to transfer a high-interest credit card balance to a Visa with a promotional rate that stays low for a limited window. For instance, the credit card balance transfer may have a 0% interest rate for 12 months. The interest rate rises if you have not paid off that balance when the promotional period expires. For tips on how to do a balance transfer, check out our blog post.
Why a VBT Is a Good Idea
Balance transfers can consolidate debt and decrease interest payments, so you can wipe out your debt faster and put more money toward savings.
Key Steps to Take After Your Balance Transfer Occurs
Take these five steps to take advantage of all the benefits of a VBT.
Check the Balance of the Old Card
You might assume your balance is $0 after a balance transfer, but sometimes late interest fees or expenses will go on the card in the next billing cycle. Monitor your balance for several months.
Set up Autopay
Promotional deals may end or adjust with a missed payment. Set up an automatic payment for the minimum required monthly payment so you always remember.
Calculate How Long You Can Take to Pay Off Your Debt
Paying your transferred balance within the promotional period is wise to take advantage of the low-interest rate. Figure out a plan. For instance, if you have a balance of $6,000 and your promotional rate lasts for 12 months, then you must pay $500 per month to knock out the balance in time. You might even try saving on every day costs or picking up a side hustle and funnel the extra money toward those payments.
Stop Adding New Debt
Don't pile up new credit card charges while working to pay off your recent balance transfer.
Monitor Your Credit Score
Regularly paying down debt can raise your credit score, regardless of income level.

Our VBT Options
We have several promotional rates available on our Visa cards:
*After the promotional window, your APR will rise to 13.50%-18.00% based on your credit history.
Who Should Do a VBT?
People with a decent credit score and a high balance on their current card.
We offer many tools to make your VBT a success! Wondering how to transfer a credit card balance and face your debt? Use our debt-to-income ratio calculator to manage your debt load and our debt consolidation calculator to explore solutions. Set up automated payments with our digital tools, too.