Embark on Your Debt-Free Journey
Face your debt and create a plan to pay it down, save money and enjoy debt-free living.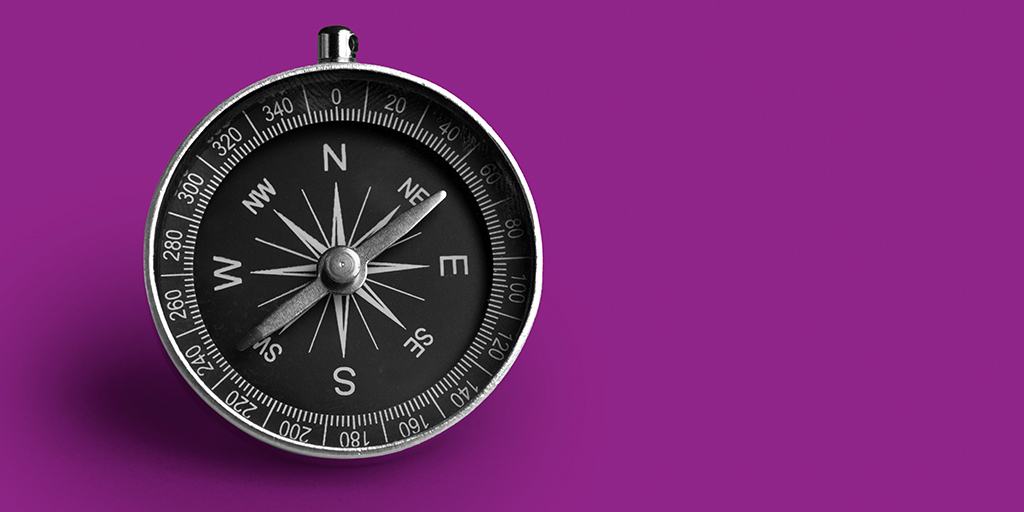 Is your debt getting in the way of living your life? Debt side effects include trouble sleeping or concentrating, damaged credit score and difficulty paying everyday expenses. Wondering how to become debt-free? Using our guidance, you can pay down your debt and prioritize new goals like retirement, vacation, purchasing a home or finding a new job.
Change Your Mindset about Debt
Becoming debt-free starts with switching your mindset about debt. You may feel bad or guilty about it, which impacts other areas of your life. Instead, shift your focus to being proactive. You can repay your debt by creating a plan and setting financial goals. You can also adopt the habits of people who live debt-free to stop accumulating debt, regardless of income level.
Create a List of All Your Debts
You need to know how much you owe to tackle the issue properly. Make a list of all your debts, including:
Write down the amount you owe, the interest on each loan and the loan term. If you are married, include your spouse's debts as well.
Create a Budget
You need to cover your everyday expenses as well as your debts. That's where budgeting comes in. Build a budget that accounts for your housing, food, transportation and childcare—the things you need to cover each month. Then compare that to your monthly income after taxes. Put anything left over toward paying down debt.
The less you spend, the more you will have to put toward debt repayment. If you want greater guidance for budgeting, consider following the 50-30-20 rule or using the cash envelope budgeting system.
Make a Realistic Payback Plan That You Can Stick To
A proven debt repayment method can fit your budgeting and deliver faster results. For instance, the debt avalanche and debt snowball methods help you target which debts to repay first. Other ways to stick to your plan are as follows:
Visa Balance Transfer
If credit card debt makes up most of your overall debt and you can afford to pay off the debt in a shorter time, a Visa balance transfer may be a good product for you.
Personal Loan
Consider a personal loan to consolidate various debts during a longer payoff time, with no collateral needed.
Home Equity Loan
Do you have equity in your home, various types of debt to pay off and want a more extended, fixed payoff plan? A home equity loan may be right for you.
Whether transferring your balance or taking out a loan for a home renovation, borrowing money is a big decision. Have questions? As a member, you can access a personal concierge—your go-to for help setting and achieving your financial goals.