The Best Vegetables to Grow in Winter
Plant hardy lettuce, carrots, broccoli and more during cold weather and save money while gaining nutritious produce.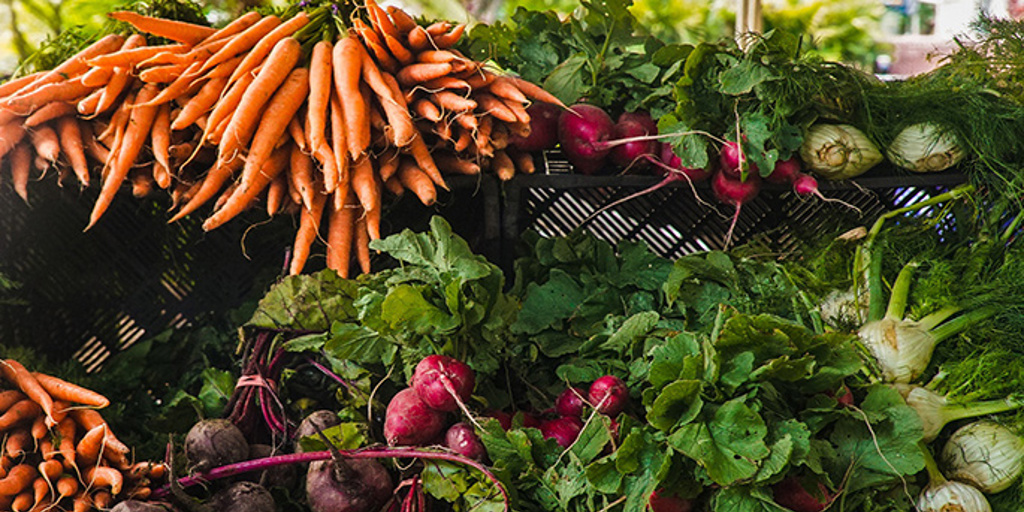 Gardening isn't just for spring and summer. Many vegetables thrive after temperatures drop, even withstanding frost. If you plant now, you'll enjoy a healthy harvest around the new year, plus you can save money at the grocery store by growing instead of buying. Not sure where to begin? Read our tips for how to tend a winter garden and what veggies to plant.
When to Plant
There's no time like the present. Pennsylvania gardeners should plant winter veggies in November.
What to Plant
Vegetables that do well in the winter include:
Lettuce
Carrots
Broccoli
Radishes
Brussels sprouts
Cabbage
Green onions
Kale
Collard greens
Where to Grow Winter Vegetables
You can plant winter vegetables outside in your garden, just like you grow veggies in the spring and summer. The later you plant, the more likely the ground will freeze, so consider using raised beds or containers that offer better protection from frost. Choose the spot in your yard with the most sunlight since shorter days mean less sun exposure.
Benefits of Planting Vegetables in the Winter
Winter gardening can be easier than summer gardening. Plants need less water because temperatures are lower. You avoid most pest problems in the winter, too.
Gardening rewards anyone who puts in the time. You spend fewer dollars at the grocery store when you grow your vegetables. Since veggies are so easily accessible, you may eat more of them which helps to boost your diet's nutrition.
Homegrown vegetables can also simplify meal planning and encourage better eating habits. Instead of grabbing takeout after work, you can prep a healthy salad in minutes using ingredients from your garden. Plus, you can often reduce food waste by growing your food. Gardens inspire you to eat your best! You will want to finish every last veggie instead of letting them rot in your crisper because you forget about them or feel too lazy to prepare them.
When you purchase your seeds and gardening tools to start your winter veggie garden, use your Members 1st Visa card to get fantastic rewards. And if you feel inspired to expand your garden or fix up your yard to improve the garden area, apply for a home equity loan.