How to Fill the Funding Gap – Let's face it, no one is accepted to college and thinks, "I can't wait to pay my tuition bill!"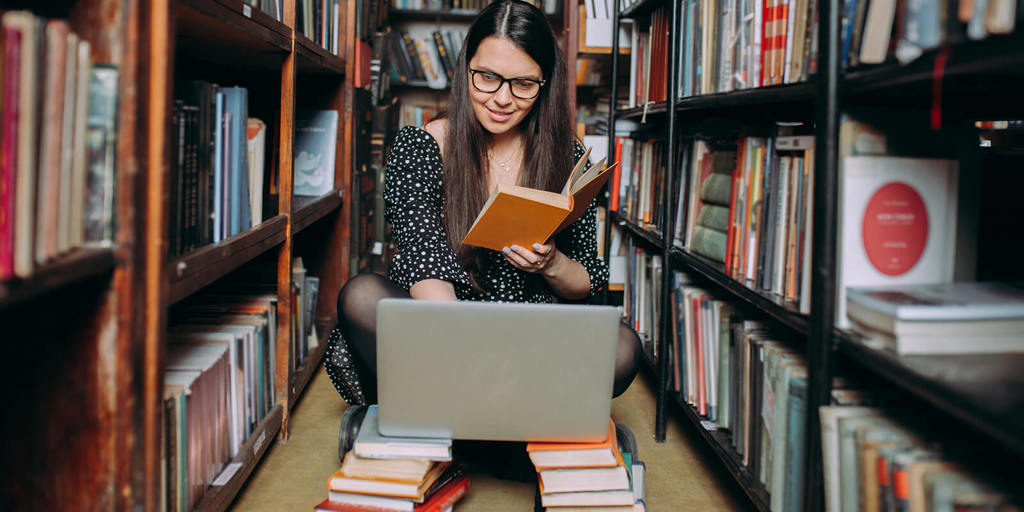 College is a big investment, which is why it's important to know your options, plan ahead, and choose wisely when paying for it. (Remember that filling out the FAFSA, which opens each October, is the first step to securing any financial aid!)
FREE MONEY FIRST
First you should take advantage of scholarships and grants, which cost you nothing and do not have to be repaid as long as you meet their conditions. In other words, these equal FREE money for college. Most times this free money is not enough to cover your costs, so you will need to look into options for student loans.
FEDERAL STUDENT LOANS
After scholarships and grants, you should explore federal student loans that come with benefits not available from other types of loans. These are typically offered within your award letter from your college. Before you take out any loan, be aware that a loan is a legal obligation that you are responsible for repaying.
Learn more about the types of federal student loans that may be available to you and your family: https://studentaid.gov/understand-aid/types/loans
PRIVATE STUDENT LOANS
When scholarships, grants, and federal student loans aren't enough, you may need to consider private student loans. Private loans are made by private organizations such as banks, credit unions, and state-based or state-affiliated organizations, and have terms and conditions that are set by the lender. Because offerings will vary, it's important to review the rates, terms, and conditions before applying for a private student loan.
Your credit union has a private student lending solution from your local, trusted financial institution. Unlike other for-profit lenders, we always have your best interests in mind. You'll find our private student loans come with great rates, flexible repayment terms, and educational resources including one-on-one application assistance and counseling. You can learn more about our private student loans and apply easily online.
LET US HELP ANSWER YOUR QUESTIONS
If you have additional questions about paying for college, consult our College Counselor, who provides free, personalized guidance on paying for college and navigating your options.
---
Source: CU Student Choice ©   Ways to Pay for College – How to Fill the Funding Gap