What is the 50/30/20 Rule?
One of the most effective budgeting plans is the 50/30/20 budget method. By tracking and categorizing your purchases, you can trim expenses and reach your savings goals.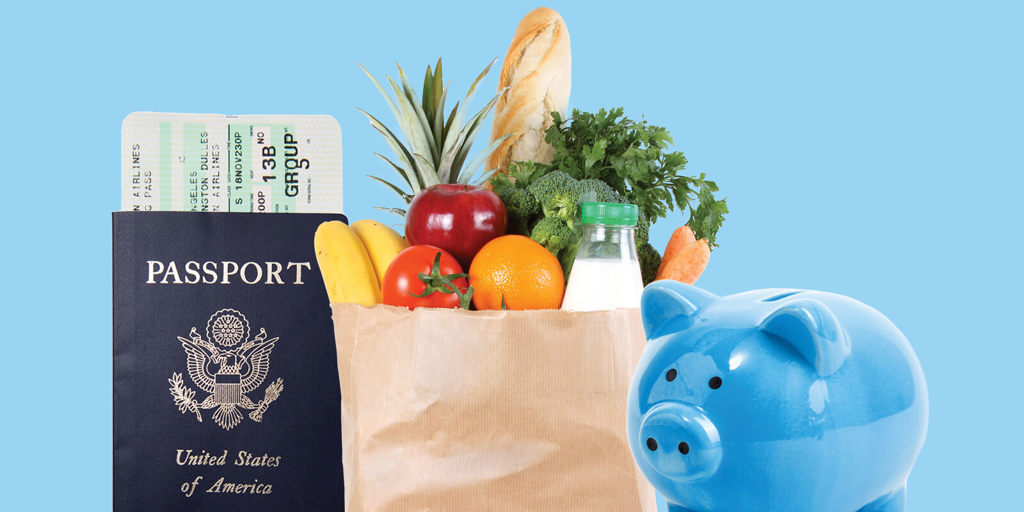 Even though it's an effective budgeting tool, not everyone knows the 50/30/20 money-saving rule. We break it down for you below while including some helpful tips to give you a jumpstart! Keep in mind that this is a framework for planning your budget. You'll still need to track everything yourself – which is easy nowadays thanks to mobile banking apps.
50% Needs. According to the 50/30/20 rule, 50% of your after-tax income should be used for your 'needs.' These are things you cannot live without, such as your mortgage or rent, internet, debt payments, groceries and utilities. Transportation-related expenses like vehicle insurance, car loan payments, bus or train tickets, car maintenance and gas could also be included.
30% Wants. This percentage includes your 'wants,' such as travel, eating out, amusement parks, spa days and shopping trips. Anything that you spend money on that is not in the "needs" section goes here.
20% Savings. This is the most critical percentage. Saving now can help create a more financially stable future for yourself and your family.
Using the 50/30/20 Rule for Budgeting
The 50/30/20 budgeting rule is a great way to become more aware of your financial habits, limit overspending and start saving more. Creating specific, measurable goals often makes it easier to hit your targets for each category.
Find your 50/30/20 numbers. Calculate your take-home pay for the month. Multiply that number by .5 to understand how much you should set aside for 'needs.' Multiply it by .3 to calculate the amount you can spend each month on 'wants.' Multiply it by .2 to find out how much you should really be saving every month. (ex. $4,000 take-home would be $2,000 for 'needs,' $1,200 for 'wants,' and $800 for savings.)
Plan your budget around these numbers. Sometimes, the numbers you calculate can be surprising. If you have a lot of debt, we suggest that part of your 30% (or money set aside for spending) be allocated to paying off your debt. Most people want to live a debt-free life, so if that is one of your goals, use a portion of your 'wants' budget to get ahead of debt payments. From creating a monthly budget to setting financial goals, we have several resources in our blog to help you get started.
Know that it's flexible. If you can spend less than 50% on your 'needs' and 30% on your 'wants,' you can easily reallocate more money to your savings account. Whether creating an emergency fund or saving for a vacation, cutting down on your 'needs' and 'wants' allows you to prepare for life's more significant expenses.
We're here to help. If you know you want to start saving more but you're not sure where to start, reach out to us! We'll put you in touch with a personal concierge—your go-to for financial guidance.