7 Steps to Organize Your Closet in One Afternoon
Go from cluttered to clean in just a few hours using supplies you have around the house.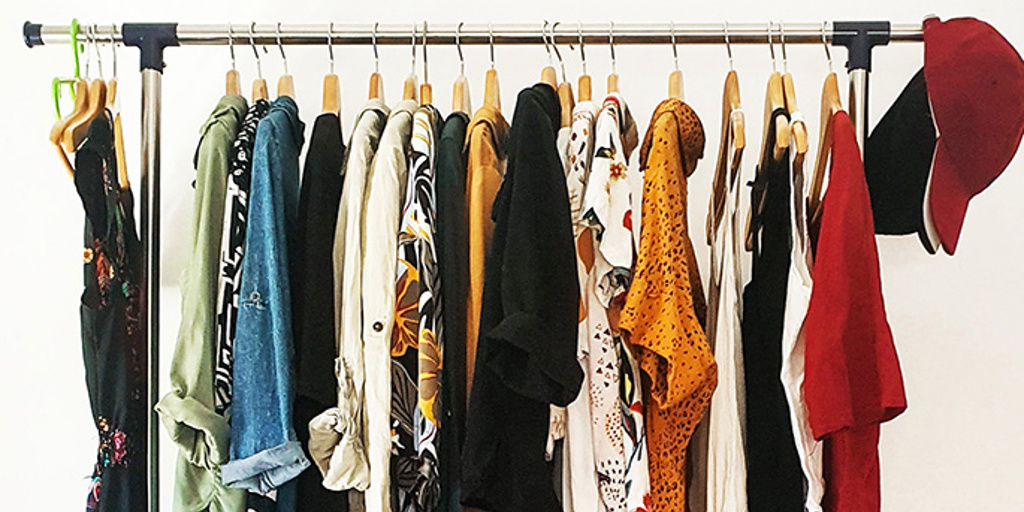 Do you have a messy closet? You are not alone. Luckily, a chaotic closet is an easy problem to solve, and you don't need to buy anything to do it! Collect hangers, baskets, shelving and other organizational items hanging around your laundry room or garage. Use them to get organized with these seven simple steps.
Empty your closet. Remove everything and arrange it in piles, such as shirts, pants and shoes. Take out any organizers, like drawers and baskets, too.
Physically clean out the closet. Vacuum the floor, dust the shelves and wipe away cobwebs.
Declutter your wardrobe. Go through every piece of clothing and decide whether to keep it or donate it to a charity like Goodwill or Community Aid. Iron and hang the items you're saving back in the closet. Torn about whether to give something away? Put it back in the closet but turn the hanger around so the point faces you. Switch the hanger around the right way after you wear the item. Donate the piece if it remains hung the wrong way six months from now (meaning you didn't take it out to wear it).
Use your space wisely and consistently. Everything should have a dedicated space and organizational tools ensure they stay there. Try these small solutions:

Corral small items, like socks or gloves, in baskets.
Hang all your scarves from a single hanger.
Repurpose spaghetti sauce jars (cleaned, of course!) as catchalls for accessories like pins or hair ties.

Store seasonal clothes. Toss out-of-season items in storage boxes and stick them in the garage or under your bed so they don't clutter the closet.
Organize your closet essentials. Maximize your space by storing bulky sweaters on hanging racks or shelves. Place shoes in standing or over-the-door racks if you have them. You also can build rustic-looking shoe shelves with a few planks and bricks. Sort your hanging clothing by color so it's easy to find matches for outfits.
Redistribute any leftovers. Create room in your dressers or standing wardrobe for items that don't fit in the closet, such as easy-to-fold T-shirts and jeans.
Voila—you now have a tidy, organized closet! Are you feeling inspired to turn your closet into a walk-in or want to make over another room in the house? Get the money you need to start your project with our home equity loans. Apply today!