Medicare Advantage Vs. Medicare Supplement (Medigap)
Weighing the pros and cons of two popular plans that complement Original Medicare, the federal health insurance for people over 65.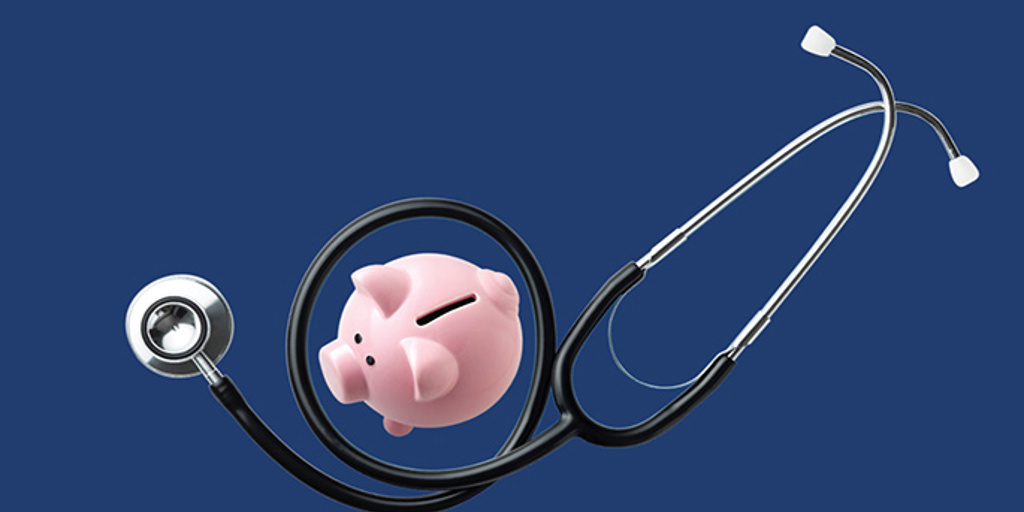 During the Medicare open enrollment period from October 15 to December 7, Medicare recipients can change their plans. Their options include purchasing a complement to Medicare Part A, which covers hospitalizations, and Part B, which covers other medical costs. Here is the breakdown of the two main pathways available to limit your out-of-pocket expenses.
What Is Medicare Advantage?
Also known as Medicare Part C, Medicare Advantage is a network-based plan that typically offers additional benefits such as dental and vision coverage. Enrollees value the potential of low or even $0 copays for some services.
What Is Medicare Supplement?
Also known as Medigap, Medicare Supplement provides outstanding flexibility. Enrollees appreciate the elimination of most out-of-pocket expenses, such as deductibles and copays. The ability to go to any provider accepting Medicare without concerns of a network provides additional flexibility.
The Pros and Cons of Medicare Advantage
Pros
Medicare Advantage has many benefits, including:
Lower monthly costs: Some Medicare Advantage plans cost very little every month or even some offer 0 premium options.
Pay-as-you-go plan: You can pay for what you need instead of shelling out to cover costly options you don't use.
Extra benefits: Medicare Advantage offers additional benefits, such as fitness plans and over-the-counter items.
Out-of-pocket-max protection: You can budget more efficiently, knowing your costs will stay under an annual ceiling.
Ability to adjust plans annually: You can change your plan based on needs that develop as you age.
Travel coverage: This includes emergency care within the United States and some foreign countries.
Cons
The downsides of Medicare Advantage include the following:
Networks: You are limited to seeking medical care within your network.
Copays, coinsurance and deductibles apply: While monthly premiums are generally low, you will have copays for most services.
May need referrals for specialists: This differs from Medigap plans.
May need to change plans each year: You can only switch during specific enrollment periods.
The Pros and Cons of Medicare Supplement (Medigap)
Pros
Medicare Supplement also has many advantages, like:
No networks: You can see any physician you like.
Fewer out-of-pocket costs after your monthly premium: You can account for your monthly premium in your budget without worrying about unforeseen expenses popping up.
Good for travelers within the U.S.: Medigap options are available that works anywhere you travel in the country.
Pre-existing conditions accepted: When you are initially eligible for Medicare or when you are coming off employer coverage. You will need to qualify medically for a plan in some circumstances.
Peace of mind: Generally speaking, this is the preferred option to cover your most significant healthcare needs.
Cons
Medicare Supplement also has several disadvantages, such as:
Higher monthly costs: You pay for the peace of mind of lower out-pocket costs and flexibility to be able to use most providers.
No extra benefits: Dental and vision are not included but could be purchased separately.
Prescriptions not included: You must purchase a separate Part D Prescription Drug Plan.
Still have questions? Navigating Medicare choices can feel confusing and overwhelming. Let us help. Register for one of our free seminars on Medicare, where you can ask us anything. Our licensed Medicare advisors can also help you pick the plan that suits your needs.