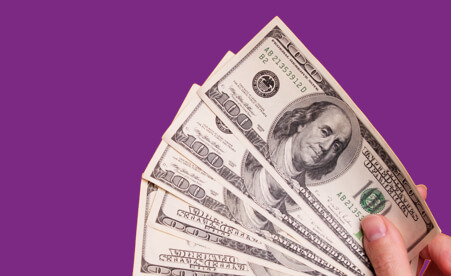 SHARE CERTIFICATES
We offer standard certificates with tiered rates and flexible term options. Certificates require a minimum balance of $500.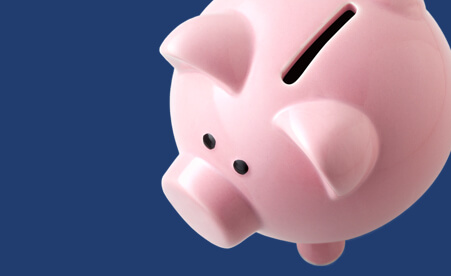 9-MONTH NO PENALTY CERTIFICATE
Like the idea of better rates, but worried about early withdrawal penalties? Take money out whenever you need with zero penalties or fees.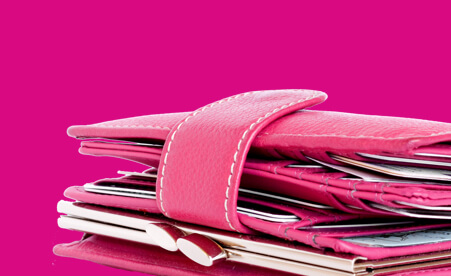 BUMP-UP CERTIFICATE
Don't miss out on better rates after you've opened your certificate. Our bump-up certificate gives you the one-time option to match the current rate at any time during your certificate's term.
Support along the way
Track your goals online, cash in on member rewards, and more.
Concierge Service
Have questions? Good thing you have MyConcierge™. Half personal sidekick, half financial wizard, your concierge knows money management like the back of their hand. Best of all, they're here whenever you need them.
Save for big plans—a little at a time
Whether you access your account through online banking or our mobile app, you'll be able to create simple, customized goals that help keep your savings on track. And if you ever have questions, we offer 24/7 support.
Rates that grow your money
Your goals may be closer than you realize. Our certificate dividend rates are often higher than the national average.

Common Questions
To open a regular savings account, simply make a $5 deposit. After that, you're good to open any other type of account.
We require a $500 minimum opening deposit and balance to earn any advertised Annual Percentage Yield (APY).
You earn money on the money you have on deposit with us based on your account balance, annual percentage yield and dividend rates (also known at other financial institutions as interest) and how long you keep your money on deposit. Dividend rates are subject to change with the market. View our current rates here.
You can make as many withdrawals or transfers from your savings account as you want.
Account Opening Disclosures
Ready to get started?
Opening your certificate online takes just a few minutes. Or if you prefer, stop by any branch and let us handle it for you. IRA certificates can't be opened online.
We're Here to Help
Getting Ready for Life's Moments and Milestones