SIGN IN.
Welcome to Members 1st
Members 1st is more than just a name—it's a mindset. Everything we do is in the best interest of all of us. We're here to help members thrive and better the communities we serve. Where others see dollars and cents, we see people and passions. And we offer a full suite of financial tools and services that help our members do more with their money.
We're Here to Help
Getting ready for life's moments and milestones
Act now
Exclusive Membership Offers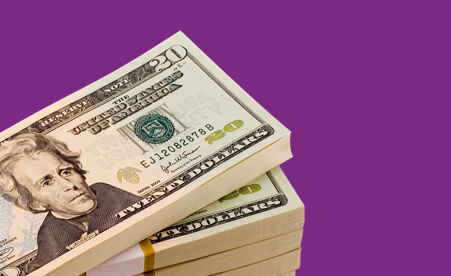 Certificates
Check out our special certificate promotions and start growing your money today.
GET STARTED
Manage your money in less time, anytime
Our mobile app gives you the power to check your balance, deposit checks, send money, chat with us, and more.
What our members are saying:
From our Members
"Members 1st has always been there to support me with my financial goals. They truly treat everyone like family."
Sara B.
Member since 1995
From our Members
"They're sincerely interested in you as a member. I can't tell you how many times they've helped me out of messes I got myself into. Any problem you have, they can fix it for you."
Connie W.
Member since 2011
Become A Member
Looking to join our credit union? Not sure how it all works? No problem—it's far easier than you imagine. At Members 1st, we are always seeking new members to join our family, and we have a number of flexible options to make the eligibility process simple and fun.
Open an account