Throw a Kid's Birthday Party on a Budget
Spend less without sacrificing fun using our seven tips for a party your child will talk about for months afterward.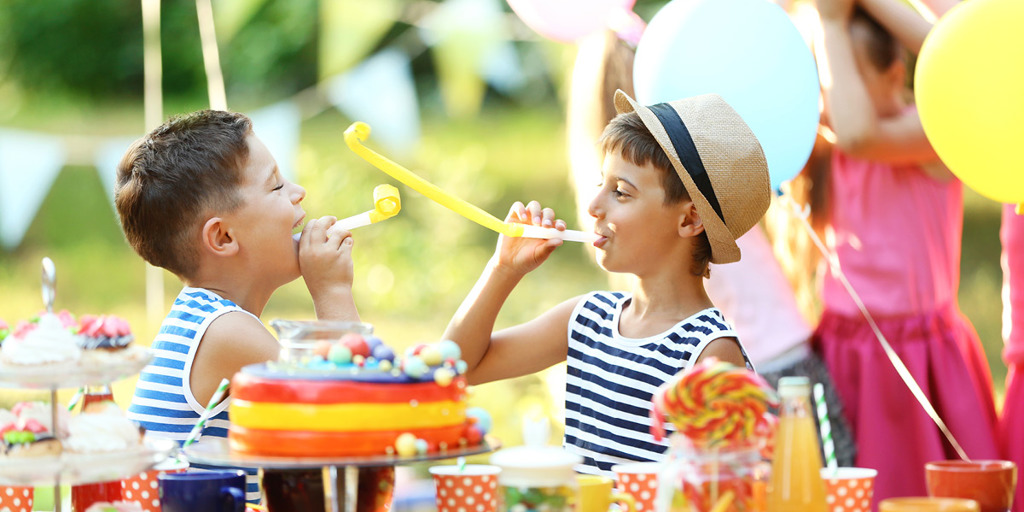 You do not need a big budget to give your child a fantastic birthday party. You only need some creativity and imagination. The best parties are where the guests laugh, play and create memories together. Use our tips to create a fantastic experience for everyone without blowing your budget.
Pick a free location. Kids care about what they do, not where they do it. Your home or a friend's or relative's place can make the perfect setting instead of shelling out for a restaurant or facility rental.
Keep the guest list small. Fewer guests mean fewer supplies to purchase, of course, and it also keeps the party manageable. Many kids become overwhelmed in bigger groups. While inviting your child's entire class might be tempting, the guests will have more meaningful experiences when they connect with just a handful of others.
Use digital invitations. Skip pricey stationery and send a free e-vite instead.
Shop smart for supplies. Kids will not notice the difference between expensive brands and Dollar Tree's equally sturdy plates, napkins, tablecloths and plasticware.
Skip the party favors. They are usually thrown out anyway. Funnel the money you would have spent on favors into your food budget.
Spend less on entertainment. Kids are easy to amuse. While you may be tempted to spring for a pricey magician or other entertainer, kids will enjoy playing games for free just as much as watching magic tricks. You can find age-appropriate game selections online. And if all else fails, pop a movie on Netflix to give everyone some downtime.
Splurge on a few things. Staying on a budget means spending money carefully. You can save on some things and splurge on others to even it out. For instance, if your child loves a certain superhero, putting more of your budget toward a professionally made superhero cake might be worth it.
Enlist your child to keep you under budget, too, by asking them to compare prices on supplies. Kids love being involved and appreciate when adults trust them with life lessons. Remember to use our Visa card to buy all your party supplies so that you can save money and earn rewards.