Should You Consolidate your Debt?
Multiple bills, interest rates and due dates can make your head spin. If your debt negatively impacts your life, it could be time to take action.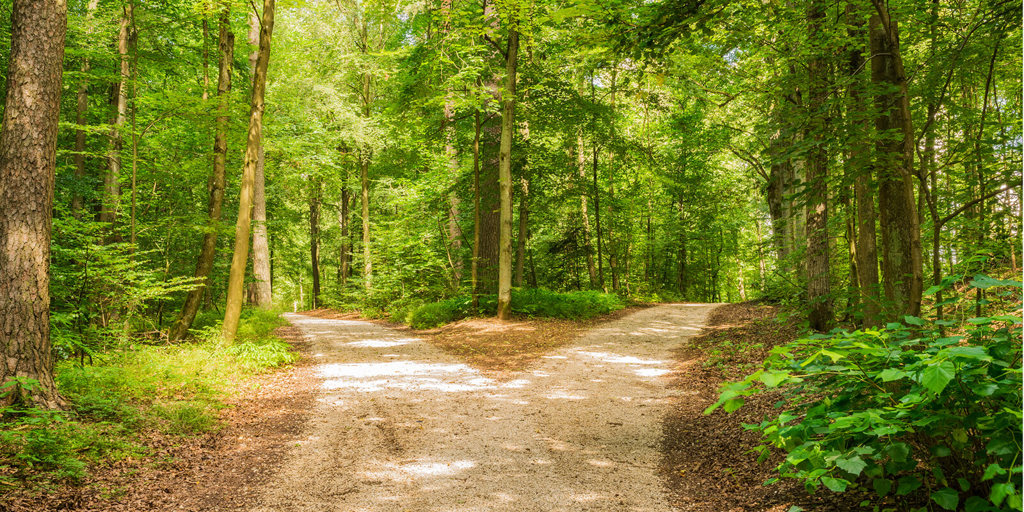 Debt consolidation combines all your outstanding debts into one payment on a new credit card. You may be wondering, "is debt consolidation worth it?" Before you embark on your debt-free journey, review our tips below to help determine whether debt consolidation could be the right move for you.
Consolidating your debt may be a good idea if you have:
Sizeable high-interest debt. Numerous loans with large balances can put a strain on your finances. Even if you're committed to paying them off a little at a time, gouging interest rates force you to pay more than your actual balance.
A good credit score. According to MyFico, a good credit score falls between 670 and 739. Often, a credit score in this range is required to be approved for a balance transfer credit card. Learn tips to manage your credit score from our VP of Relationship Management, Devon.
A well-thought-out payoff strategy. A Visa® Balance Transfer usually offers a 0.00% annual percentage rate (APR*) for up to 12 billing cycles. After those cycles, the rates can significantly go up. This temporary rate means you need a solid plan in place. Avoid these five mistakes when paying off your debt and plan to meet with your Concierge.
Debt consolidation may not be a good idea if you have:
Small and manageable debt. This is low-interest debt that you can pay off in 6-12 months. Use our debt consolidation calculator to determine your monthly payment with a consolidated loan. As the saying goes, slow and steady wins the race. So, keep moving forward with your payoff plan.
A low credit score. As mentioned previously, a low credit score may not qualify you for a Visa Balance Transfer. If you are unhappy with your current score, try these six ways to improve it.
Tendencies to overspend. The goal of transferring your debt is to pay it down, not increase it. Thus, natural-born spenders should be serious about getting out of debt and changing everyday spending habits. If you are not ready for this life change, start with six easy saving strategies to help you develop better money habits.
If you choose to tackle your debt, Members 1st is here to support you every step of the way. Put your foot down, transfer your balance to one of our low-interest credit cards and start saving today. Check out our Transfer Your Balance and Save blog post for more Visa Balance Transfer tips.