How to Create a Zero-Based Budget
Every penny has a purpose in this careful approach to balancing income and expenses.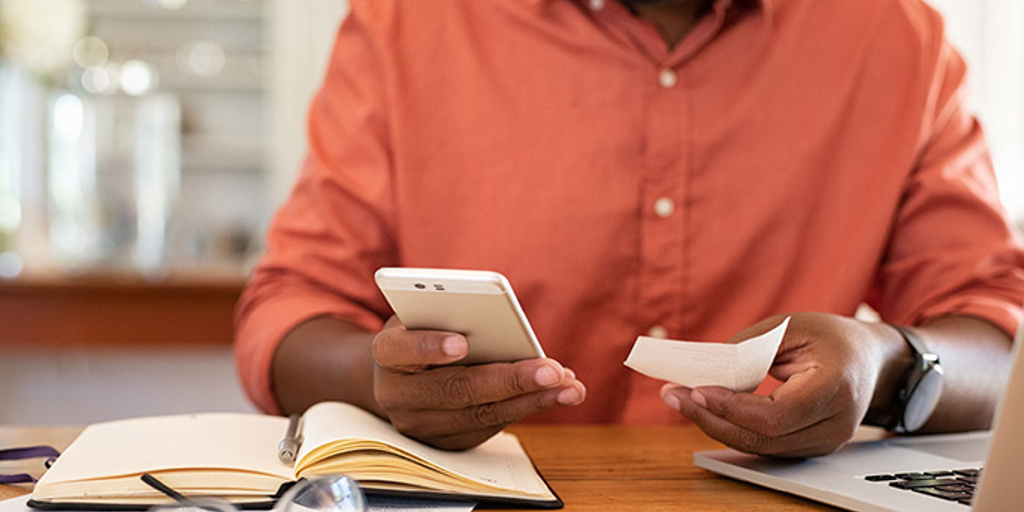 If you want to maximize the value of each dollar in your paycheck, zero-based budgeting is the way to go. With this unique budgeting system, all your money works for you. None of it sits in your bank account.
What is a Zero-Based Budget and Why Use It?
Following a zero-based budget means putting all your income, including money made from your job, side hustle or child support toward a defined purpose. Income equals expenditures, so you achieve a zero balance in your checking account.
How Does Zero-Based Budgeting Work?
Similar to budgeting systems like the 50-30-20 rule and the cash envelope system, zero-based budgeting earmarks money for savings, needs and wants. Unlike those other systems, no money is left over. You put the remaining funds in savings, pay off debt, or go out to eat.
How To Make a Zero-Based Budget
First, categorize how you spend your money every month by studying your latest bank statements. Most people's lists will include expenses for:
Housing
Transportation
Medical or dental services
Groceries
Utilities
Cellphone service
Childcare
Pet food and care
Entertainment and dining out
Subscriptions such as Netflix or your favorite magazine
A membership to your local gym
Next, define your financial goals for savings, debt payment (such as paying off a credit card or student loan) and life events, like a family vacation. Write down your monthly income and how much money you have in your checking account. Your monthly budget should equal your income plus your existing account balance.
Subtract all your fixed monthly expenses from your monthly budget and divide your money between savings, debt payments and life events. You can adjust as needed by reducing your monthly entertainment expenses or taking on additional work to boost your income.
Examples of Zero-Based Budgeting
Say you have $500 in your account, $3,000 in monthly salary, $800 in child support and $500 for your side business selling jewelry on Etsy. That adds up to $4,800 to spend for the month. The following month, since you enter with a zero-account balance, you will have $4,300 to spend.
Your monthly expenses might look like this:
Housing: $1,000
Transportation: $350
Medical or dental services: $100
Groceries: $500
Utilities: $300
Cellphone service: $80
Childcare: $400
Pet food and care: $100
Entertainment and dining out: $250
Subscriptions such as Netflix or your favorite magazine: $30
A membership to your local gym: $10
Your expenses total $3,120. You have $1,680 remaining to divide between savings, debt payment and life events. You can adjust your budget accordingly every month to include new categories (maybe you need to pay on a new line of credit for home improvements) and delete old categories (perhaps you paid off your car loan). Or, perhaps you're celebrating a wedding anniversary this month. Add $100 to your entertainment budget for dinner out.
Advantages and Disadvantages of Zero-Based Budgeting
Some pros of using a zero-based budgeting system include the following:
Identifying and addressing spending patterns, such as mindless shopping
Having built-in flexibility
Preventing budget deficits where you spend more than you make
Some cons of using a zero-based budgeting system include the following:
Having to readjust regularly for variable expenses
Exhibiting diligence so you don't overdraw your bank account
Who Benefits from a Zero-Based Budget?
People disciplined enough to revisit their budgets regularly and keep detailed records of their expenses make the best candidates for zero-based budgeting. Check your bank account frequently to stay on track. You can use our mobile banking tools to monitor your spending and income and maintain up-to-date records.