What would you like to pay off?
With online payoff, the process takes just a few minutes.
Auto
You can pay online, write a check, visit a branch, or wire your remaining balance to Members 1st.
Get started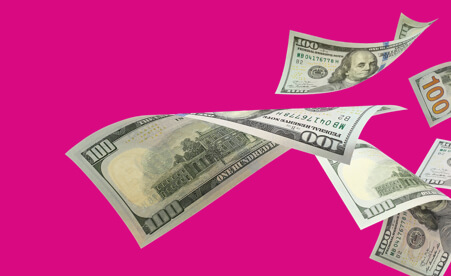 Personal
Reducing debt is an important step towards financial health—and we make it easy.
Get started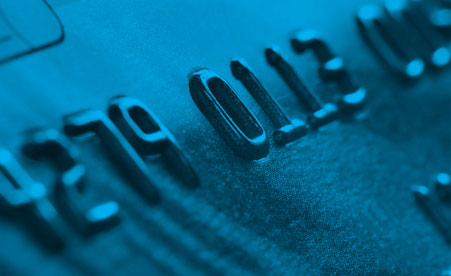 Home Equity Loans and Lines of Credit
Using your home's equity to borrow money can be a smart move. Paying it off ahead of time? Even smarter.
Get started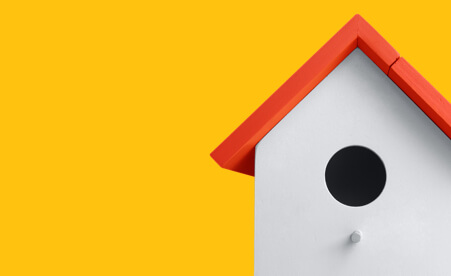 Lease
If your lease is about to end, you can choose to turn in, trade in, or purchase your vehicle.
Get Started
Still have questions?
We're here to help. Talk with one of our loan experts at (800) 283-2328 ext. 6040.
We're Here to Help
Getting Ready for Life's Moments and Milestones