10 Fun and Inexpensive Hobbies to Try This Winter
Fill your free time with free or nearly free activities, like hiking and honing your photography skills.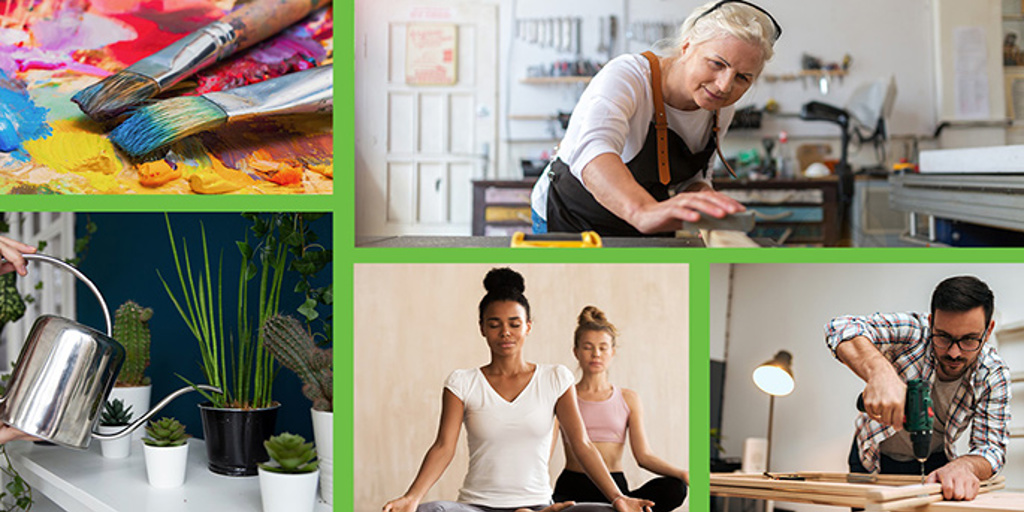 The new year is the perfect time to explore passions that fit your interests — and your budget! Need some inspiration? Check out our tips for choosing and pursuing your hobby.
Why Are Hobbies Important?
Hobbies let you unwind and relax while doing something you enjoy. They decrease stress and can have practical benefits, too, like teaching new skills or saving money.
Questions to Ask Before You Begin a New Hobby
Here are a few things to consider before trying a hobby.
Do I need any supplies to begin?
How much do the supplies cost?
Is there any age or ability restrictions on who can participate in the hobby?
Do I need to sign up before participating?
What benefits will I get from this hobby?
10 Fantastic Winter Hobbies to Try This Year
Our ideas for cold-weather hobbies range from cozy indoor time to outdoor options for those who enjoy bundling up.
Read: Grab your library card and stock up on classics, self-improvement titles or books about financial health, all without spending a dime. Most libraries offer digital options, so you do not have to leave your house to grab a great read.
Cook: Does your culinary expertise start and end with mac and cheese? Use YouTube tutorials to learn how to cook. Bonus: Once you perfect a few recipes, you can start meal planning to save money on food.
Decorate Cakes: Online baking shows give step-by-step instructions for designing themed cakes. Reuse your frosting bags and store baking supplies carefully to avoid spending money on replacements.
Volunteer: Donate time to an organization with a cause close to your heart. Make cards for kids in the hospital or walk dogs (bundle up before you head out!).
Garden: You can grow many vegetables in the winter, and composting the leftovers will keep your garden growing through the spring.
Hike: Cancel your gym membership and exercise outside instead. Wear layers you can shed as you warm up. Hit the Appalachian Trail or Google "best hikes near me."
Photograph with Your Smartphone: Instead of buying an expensive camera, use your smartphone's camera to capture sharp pictures. Play around with editing tools and crops to create fun images.
Home Improvement Projects: Make your home look better by tackling low-budget home improvements, such as painting a room or reorganizing your garage.
Meditation: Mindfulness can reduce anxiety and boost self-awareness — plus, this hobby costs nothing.
Paint or Draw: Learn a new skill through YouTube tutorials demonstrating painting or drawing methods. Display your best art on your walls!
You can pay for the supplies you need for your hobbies, like planting seeds or paintbrushes, with money from a savings account designated for your hobbies. Use our digital banking tools to transfer money to bankroll more significant projects.