Financial Checklist for Having a Baby
Parenthood is an absolute joy, but it can be stressful if you're not prepared. Reduce your financial worry by working through our "Pre-Baby Financial Checklist."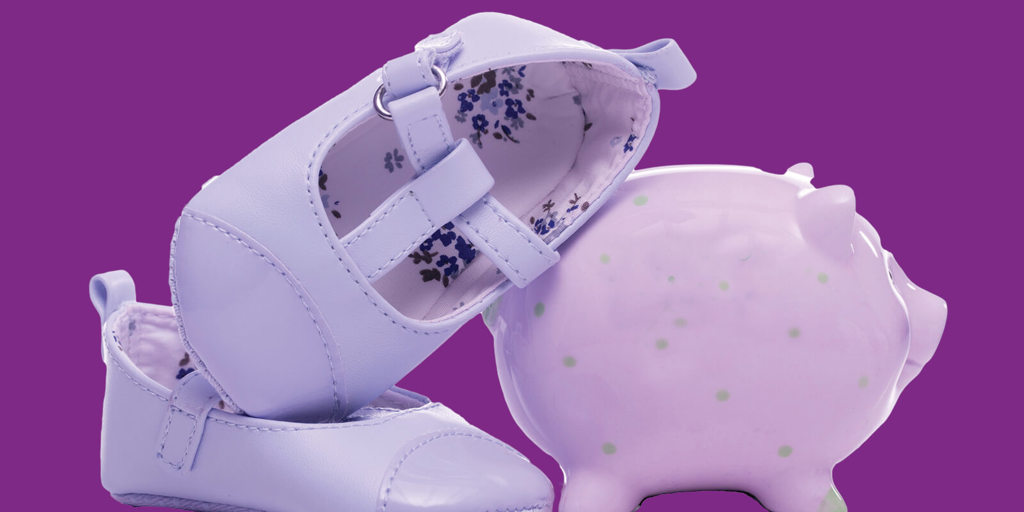 Babies are cute, but they are expensive. According to the U.S. Department of Agriculture, the average cost to raise a child from 0 to 17 is $233,610 depending on where you live. If you follow many of our budgeting tips this cost could be less. Get a head start on your family's financial needs by following our recommendations.
Mentally prepare. First, you must realize that adding a new family member will take away from your bottom line. From food, clothing and housing to activities, daycare and transportation, it all adds up. However, many parents do find that with the arrival of their new bundle of joy, they are spending less on evenings out and other activities
Invest in life insurance. Life insurance isn't something you often think about before you have kids but buying it before you start a family is beneficial. Life insurance protects your family from the unexpected and ensures your family's financial stability remains intact if anything happens to you. Speak with our insurance team to determine the right amount for your family.
Research health insurance coverage. If you are in the market for health insurance, you may qualify for a particular enrollment period after you have your baby. This means that you can switch your policy to find more beneficial coverage for your family. Research your health insurance options before your new baby arrives so you can easily handle a change after birth. Company-sponsored insurance will sometimes provide a special enrollment period, but it varies with each health insurance provider.
Think about a new budget. It can be hard to plan your finances before you have a baby but start thinking about it. Will you lose income by having a stay-at-home parent? What costs are associated with your preferred childcare? You'll want to think about diapers, formula, clothing and anything baby-related that you'll be purchasing regularly. According to the USDA, the average middle-income family will spend roughly $12,000 on child-related expenses during their baby's first year of life.
Adjust your emergency fund. If you don't have one yet, start it. Once you determine your budget, it's time to increase your contributions to your emergency fund. A good rule of thumb is to have at least three to six months of expenses saved for a rainy day. We recommend six months if you can make it happen. Open an additional savings account to keep your emergency funds separate from your other finances.
Borrow money if needed. Whether you're designing your dream nursery or need help with stroller and car seat purchases, a home equity loan is a great option to get funding now that you can pay back later. Our concierges are always happy to walk you through anything you need help with. Reach out and let us be one of the first to say congratulations on your future family member! You're going to do great.