How to Pay Off Your Mortgage Early
Use these four strategies to wipe out your home loan, freeing you to save for other goals.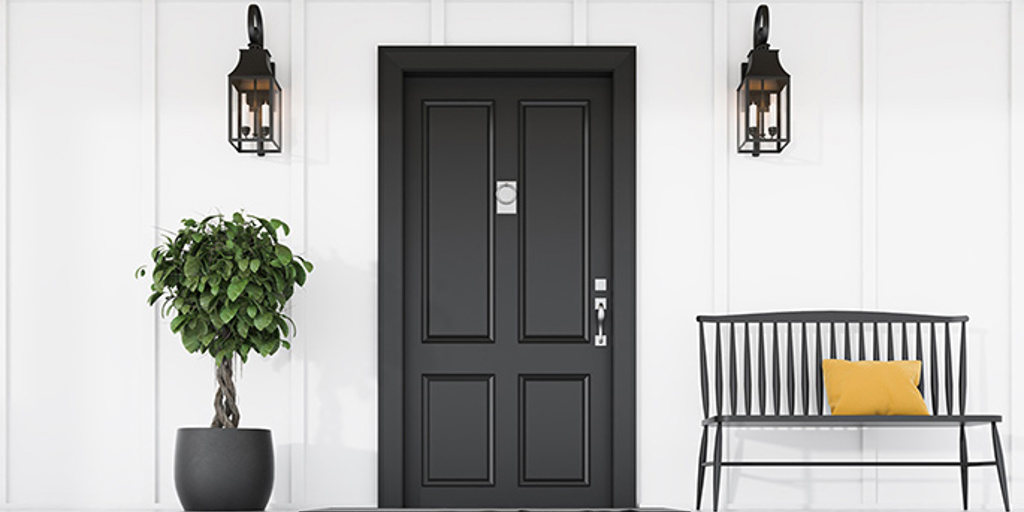 Home is where the heart is, but it doesn't have to be where all your debt is! If you dream of owning your beautifully maintained home outright, try one of our four strategies for early mortgage payoff to achieve your financial goal.
Why is it Smart to Pay off Your Mortgage Early?
Owning your biggest asset can give you peace of mind and save money—you may pay less interest if you pay off your mortgage early. Also, paying early can help avoid drastic swings in what you owe if you have an adjustable-rate mortgage. And with only homeowner's insurance and property/school taxes to pay on your house going forward, you can put the money you would use for a mortgage into other savings.
Wondering "Should I pay off my mortgage early?" Some experts say funneling extra money into retirement funds or college savings plans may offer more long-term benefits. Also, check if your lender charges a prepayment penalty.
4 Ways to Pay Off Your Mortgage Early
Make extra payments. Add whatever you can afford to every mortgage payment. It may be $500 one month and $50 the next, but those small contributions add up fast. Plus, they all go directly toward the principal you owe, not your interest.
Pay your mortgage biweekly. Instead of making 12 monthly payments, you will make 26 biweekly payments of half your usual monthly mortgage rate—the equivalent of paying for one extra month per year.
Refinance your mortgage. Many people refinance to take equity out of their home to pay for renovations that raise the value of their home or fix up an older home. But another great reason to refinance is to lower your interest rate. This decreases your monthly mortgage payment and frees up more money toward your principal.
Downsize your home. If you currently live in a large house and hold lots of equity, downsizing to a smaller home with a lower cost could put you ahead of paying off your mortgage. You can even pay all cash for the new house.
Owning your home outright is a great way to gain financial independence. You can get financially prepared by using our products, such as our mortgage calculator, to see how much you can save in the long term. You can also attend one of our events to ask questions about your mortgage goals.