5 Steps to Making Good Financial Decisions
The secrets to making better money decisions include deliberating your choices and examining all possible outcomes before acting.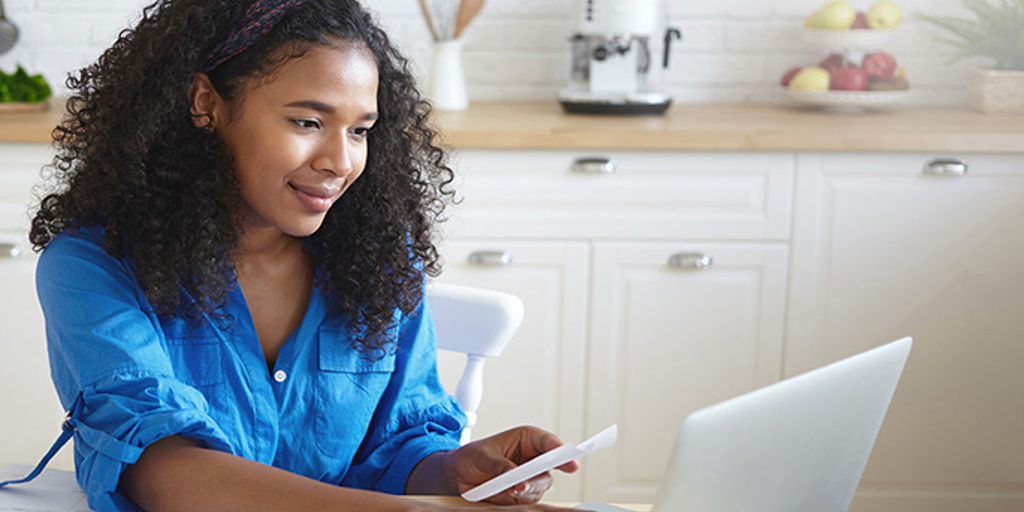 You want to renovate your home, but you are still determining if it will provide the return on investment you desire. You want to consolidate your debt but feel overwhelmed by all the possibilities available. Making big decisions like these can feel challenging. But by approaching them methodically, using our five steps to financial decision-making, you can reduce your risk and improve your outcomes.
Still have questions about how to make good financial decisions? Getting a professional's perspective helps. Use MyConcierge™ to discuss your personal finance decisions with one of our associates. Open an account with us to gain access to this member service and more.