10 Habits of Debt-Free People
Want to get out of debt? Use digital banking tools and other smart strategies to plan for and achieve debt free living.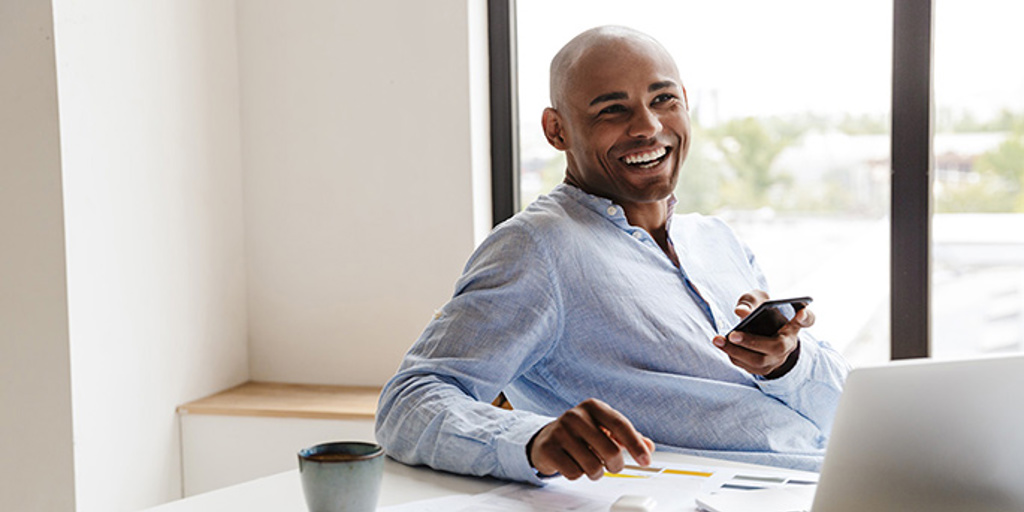 Everyone dreams of being debt-free—and this dream can come true. Debt-free people do these 10 things to get rid of credit card debt or whittle down student loans—and you can adopt these habits, too.
Check out these 10 habits of people who are living debt free
Learning from others is a great first step to becoming debt-free. To get additional assistance tailored to your unique financial situation, use the Members 1st MyConcierge™ service through our mobile and online banking services.