What is a Land Loan and How Does It Work?
Learn how to finance a piece of land where you can eventually build the perfect house.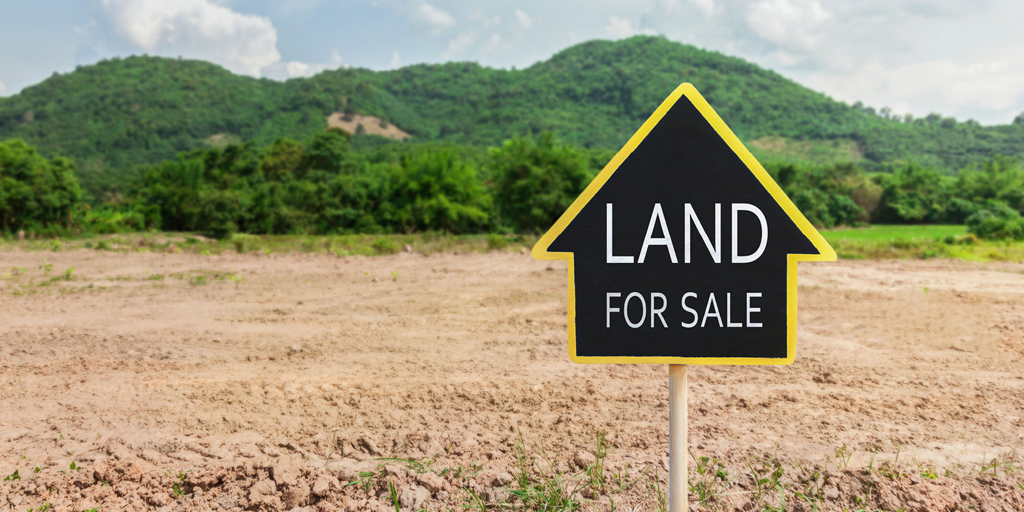 You've found where you want to build your dream home, but you aren't quite ready to break ground. A traditional mortgage won't work for you, but a land loan will. We've partnered with our Real Estate Sales Manager, Ed Koontz, to answer your questions about how to get a loan to purchase land where you can construct a house.
What is a land loan for building a house, and how does it work?
A land loan lets you purchase a piece of land where you plan to build a home in the future. A land loan works a lot like a traditional mortgage. We provide a loan to purchase the land, and you pay back the loan with interest over the term of the lending agreement.
Does Members 1st offer different types of land loans? What are the terms?
We offer fixed-rate land loans with terms ranging from as few as 36 months to as long as 144 months* (or 12 years). The zoning must support a residential, single-family build, and the land should not have any current structures.
What are the qualifications for getting a land loan?
We offer land loans with as little as 10% down*; our minimum loan amount is $10,000.
What are the pros and cons of land loans?
As with every loan, there are advantages and disadvantages to this approach.
Some of the pros of securing a land loan include:
The cons of securing a land loan include:
Is any insurance required for land loans?
We do not require any insurance to be obtained for the land.
How do you get a land loan?
Like any loan, securing a land loan requires an application, supporting documents related to your income and current debt load, and a closing where you sign the loan papers. You can use our mortgage calculator to determine the approximate cost of your monthly payments. Are you ready to move closer to building your dream home? Apply for a land loan online today!
*Sample terms: If you borrow $100,000.00 at 6.750 APR with a 10-year term, your estimated monthly payment may be $1,148.24 for principal and interest.