New Year's Resolutions for Your Home
Give your house extra attention in the coming year by setting reachable goals that can save money and get you organized.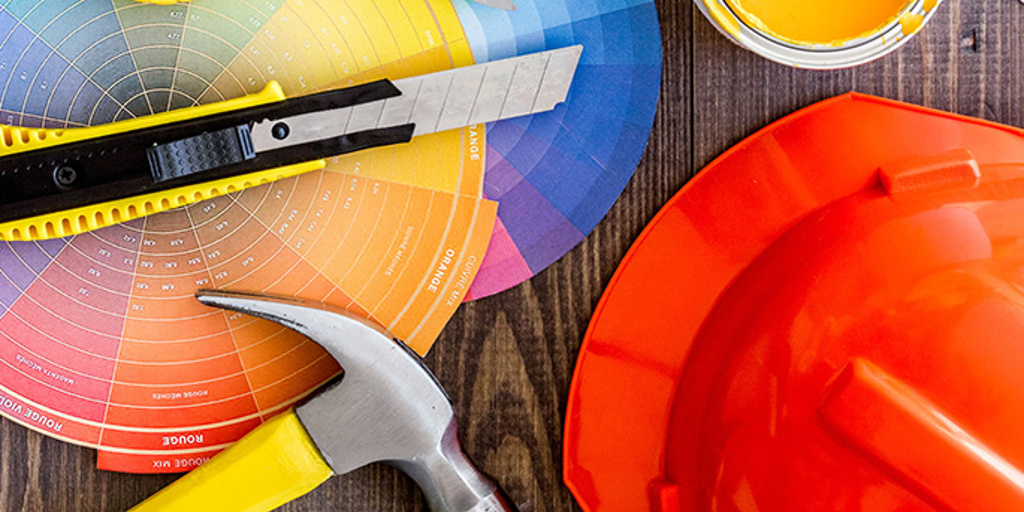 Self-improvement goals like hitting the gym and eating more veggies are fantastic. But have you ever considered setting home improvement goals in January, too? Unlike committing to a new exercise routine, these New Year's resolutions won't require waking up extra early—and they may even save you money.
The Importance of New Year's Resolutions
Resolutions motivate us to accomplish big things. Tackling them also makes us feel part of something, as we know others have similarly high aims in the new year. Plus, resolutions promote optimism. Remind yourself: you can and will accomplish your goals!
5 Smart New Year's Resolutions for Your Home
You may have ideas unique to your home that you'd like to focus on, but if you need inspiration, here are a few suggestions.
Cut energy use. Small changes add up, such as:
Installing a programmable thermostat to cool off heating bills.
Taking shorter showers to dry up water consumption.
Using energy-efficient lighting to power down electricity bills.
These New Year's goals are attainable for everyone! Apply for a home equity loan today to prep your home improvement budget. You can also consult our MyConcierge service for other ideas on how to manage your home-related finances.