How to Qualify for a Home Equity Loan: Tips for Getting Approved
You need a good credit score, decent equity and a low debt-to-income ratio to gain approval.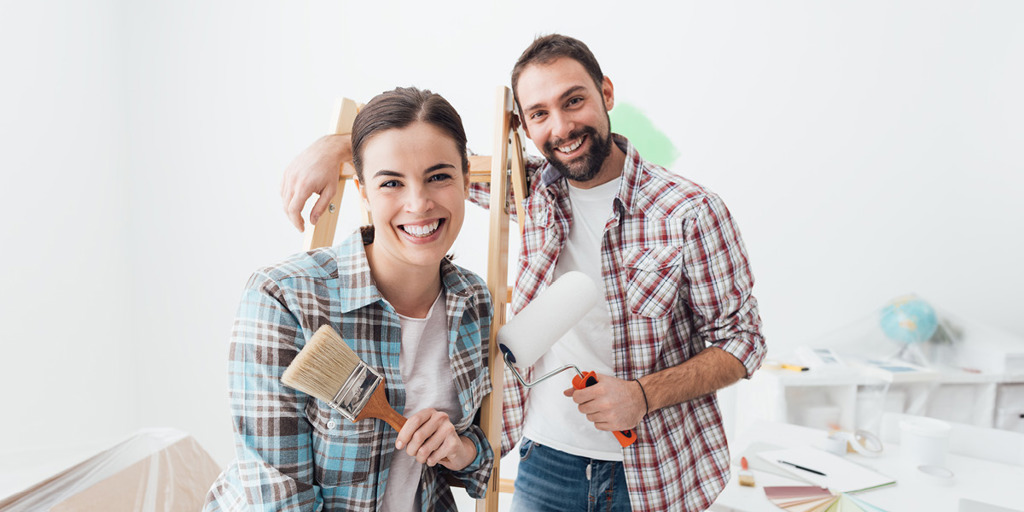 Tapping into the equity you have built in your home can help you fund big projects or life changes. You can use a home equity loan to pay for home renovations, pay off debt or finance a significant expense, such as a wedding. Learn the requirements to qualify for one of our home equity loans and how to improve your chances of approval.
What Is a Home Equity Loan and How Can You Use It?
Often called a second mortgage, the Home Equity Fixed Term is a fixed-rate, fixed-term loan secured by a member's primary residence. You can use the loan for multiple purposes, including:
How Do You Calculate Equity in Your Home?
To determine the equity you have in your home, subtract what you owe on loans secured by your house from the home's appraised value.
For example, say your house appraises at $350,000. You owe $200,000 on your mortgage, and you don't have any other loans secured by the house. You subtract $200,000 from $350,000, getting $150,000. That is the equity you have in the home.
How Does a Home Equity Loan Work?
Home equity loans let you use that equity to secure a loan. You receive the money as a lump sum you can use immediately for upgrades or repairs, then repay it in monthly installments. Because the interest rate stays fixed, you receive a predictable, unchanging repayment schedule.
What's Required for a Home Equity Loan?
Regarding what's needed for a home equity loan, our requirements include the following:
Other Home Equity Loan Requirements
All members in good standing meeting Members 1st credit underwriting guidelines can receive a home equity loan. Non-members meeting Members 1st credit underwriting guidelines must become members before loan closing. All applicants must be 18 or older.
You can't use home equity loans to buy a home. They have a fixed rate, and you can apply for them online. Payments can be weekly, biweekly, semi-monthly or monthly.
We charge no prepayment penalty and offer terms from 12-240 months. We charge a late fee of 4% of the scheduled payment if it isn't made within 15 days of the due date. The minimum loan is $5,000, and the maximum is $500,000. Your property must be located within Maryland and Pennsylvania, and you must occupy it as the owner.
Acceptable collateral includes, but is not limited to:
Single and multi-family homes
Condominiums
Townhouses
Reach your financial goals by getting a home equity loan with Members 1st, which you can use to buy a new car, pay down debt, improve your home and so much more. Get started today!