Embark on Your Debt-Free Journey
Have you ever considered how debt is affecting your life? Side effects from debt can include trouble sleeping or concentrating, damaged credit score and difficulty paying for everyday expenses.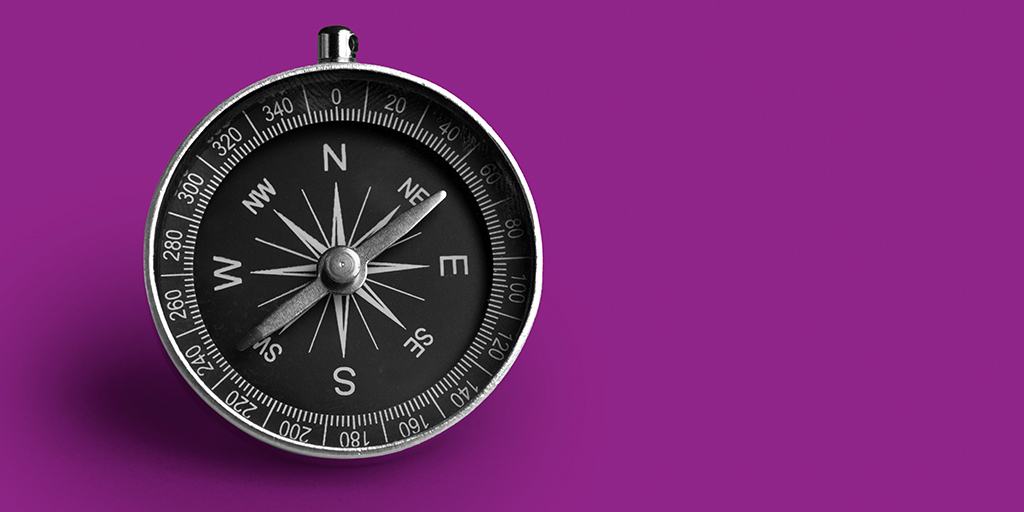 Think about your goals—retirement, vacation, purchasing a home, quitting your job or finding a new job. Is your debt getting in the way of your achievements? With the right guidance, you can face your debt and come up with a plan to pay it down, save money and become debt-free.
Before embarking on your debt-free journey, consider your options and decide which product makes the most sense for you.
Visa Balance Transfer
If credit card debt makes up most of your overall debt and you can afford to pay off the debt in a shorter amount of time, a Visa balance transfer may be a good product for you.
This product's name says it all. A Visa balance transfer allows you to transfer your high-interest balances to a credit card with a 0% annual percentage rate (APR)* for up to twelve billing cycles. To view our current Visa balance transfer offer, click here. Keep in mind, this 0% APR introductory rate is temporary, and your APR will increase at the end of the rate period. Establish a debt payment plan to help you chip away at your debt while you are not acquiring interest. Do this before applying for a Visa balance transfer because interest will begin being assessed the day of transaction posting. There is no grace period. The balance transfer duration is from the date of the first transfer.
Personal Loan
Consider a personal loan to consolidate various debt types, during a longer payoff time, with no collateral needed.
This loan is personalized to meet your needs with a payment plan that makes sense for you. Use it for multiple purposes, such as paying off high-interest credit cards, emergency repairs or unexpected bills. Your interest rate is based on your overall credit history and current credit report. Lock in your rate and create a fixed monthly payment plan to keep you on track during your debt-free journey. Choose from our flexible repayment options, including weekly, bi-weekly, semi-monthly and monthly. We offer personal loans for as little as $500. Loans up to $75,000 are based on affordability, credit history and other factors.
Home Equity Loan
Do you have equity in your home, various types of debt to pay off, and want a more extended, fixed payoff plan? Perhaps, a home equity loan is right for you.
Use the value in your home to help pay for the planned and the unexpected. A home equity loan is a fixed-rate loan that lets you borrow a lump sum of money at a specific annual percentage rate for a particular amount of time. Since home equity loans offer lower interest rates than many student loans and credit cards, they can be a smart way to fund a college education, finance a wedding or consolidate high-interest debt. Like personal loans, this loan also has flexible repayment options. We offer home equity loans for as little as $5,000. Loans up to $500,000 are based on affordability, credit history and other factors.
Whether you're transferring your balance or taking out a loan, borrowing money is a big decision. We're here to guide you through the details and help you get started with tools that keep things simple, like the option to "set and forget" recurring payments online.
Have questions? As a member, you have access to a personal concierge—your go-to for help setting and achieving your financial goals. It's their full-time job to help you navigate the details of spending, saving and planning for the future. Best of all, they're here whenever you need them.