Pay Yourself First Budgeting
Reach your financial goals by prioritizing long-term savings within your budget plan, like retirement or a down payment on a home.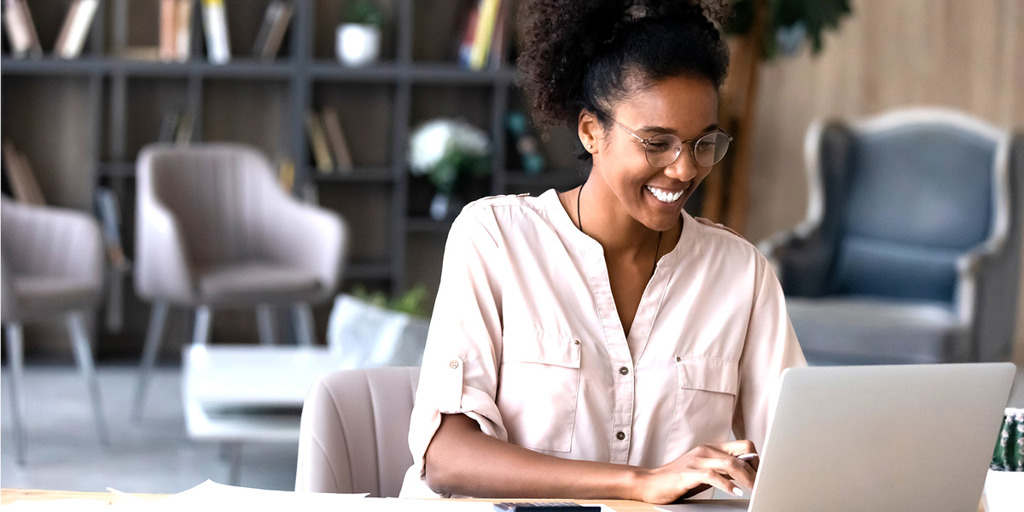 Most budgeting forms encourage you to pay for your necessities first, then put any remaining money toward savings and long-term concerns. With the pay yourself first budget, you reverse the usual order. You can prioritize your long-term financial goals, like retirement or a wedding. Here's how it works.
What Does Pay Yourself First Mean?
Pay yourself first means designating a portion of your income to put toward your long-term financial goals every month before you dole out the rest of the money to cover your budget. Why? This helps to ensure you never short-change important savings goals by forgetting about them or running out of money after you cover other expenses.
How The Budget Works
First, you must establish what you're "paying yourself" for. Maybe you want to eliminate debt. Whether you choose the debt snowball or debt avalanche method, you earmark money toward paying down debt first every month before funding anything else. Embracing this debt reduction strategy works for people of any income level because you see results quickly, helping you stay motivated to achieve your long-term goal.
Calculate how much you bring home after monthly taxes to implement your plan. Then decide how much to put toward your long-term goal. After that, divide your remaining take-home pay between your other expenses.
Pros and Cons of the Pay Yourself First Budget
The advantages of this budgeting system include:
Reaching your long-term goals faster.
Focusing on savings above everything else.
Forcing you to consider your expenses carefully.
The disadvantages of this budgeting system include:
Lacking money for unanticipated expenses.
Failing to budget enough money for the remainder of the month.
Tips for Pay Yourself Budgeting
Use these tips to stay on track with your new system and avoid budget burnout:
Who Does Pay Yourself First Budgeting Method Works Best For?
The system works best for people with defined long-term goals who prefer to streamline their finances or like a set-it-and-forget-it approach.
Remember, you can use our digital banking to automate your savings. As one of our members, you also enjoy rewards on our Visa cards when you shop. Every bit you save can go back toward meeting your long-term goals!