we are available by phone
Fraud & Security Team
---
Fraud
Identity Theft & Other Fraud:
(800) 826-4314
Investment Services & Wealth Management
---
CONVENIENCE WHEN & WHERE YOU NEED IT
Mobile Deposit
Have a check you need to deposit but can't make it to a branch? No problem. With mobile deposit, you can deposit your checks from your phone anywhere, anytime.
Learn More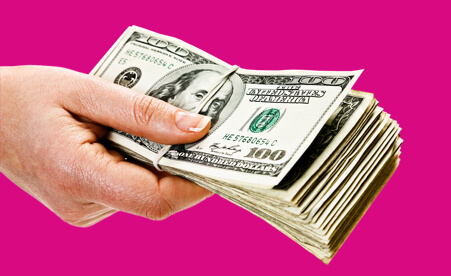 Borrow Money
Need to borrow money? Let's create a personalized plan that works for you—with terms and rates tailored to fit your budget. No prepayment penalties. No surprises. And friendly concierge service whenever you need a hand. That's just how we treat our members.
View All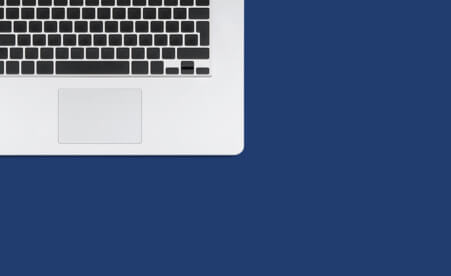 Open an account
When you open an account with Members 1st, you become part of something much bigger than a credit union. You become part of our family—a tight-knit bunch with big dreams and even bigger values. Becoming a member is far easier than you imagine, and we've got a number of flexible ways to get started.
Become a Member

Common questions
Using our digital banking services, you can see all the balances on your accounts. These balances are in real time, which means you can see the exact balance that our representatives can see in Customer Service.
When you select your account in digital banking, there is a pending activity section. This allows you to see any deposits or withdrawals that will soon be posted to your account within the coming days. If a Customer Service representative can see it, then it is showing on your side of digital banking too.
Our credit union has one routing number that members use for any direct deposits or payments. The routing number is 231382241.
We're Here To Help
Getting Ready for Life's Moments and Milestones